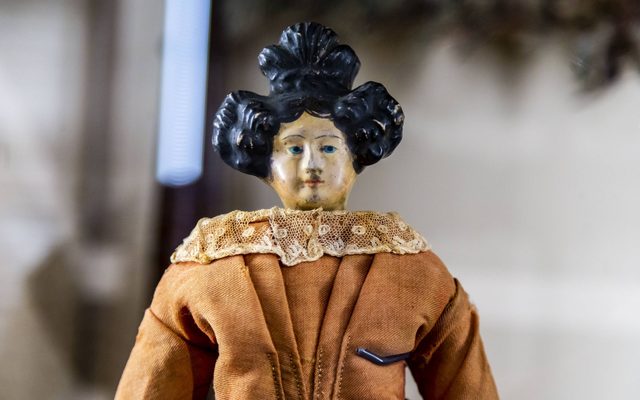 Collection Stories
from Craven Museum
We care for a treasure trove of around 60,000 objects representing millions of years of Craven history. Delve deeper into the collection and find out fascinating facts about objects from the displays and special items from the museum stores. More objects will be added to this page as we explore the collection, so check back to see what's new!
More Collection Stories Coming Soon
You may also be interested in…

Exhibition Gallery
Our gallery shows a changing programme of exhibitions from local and national artists and crafts people. We showcase community projects and our museum collection.