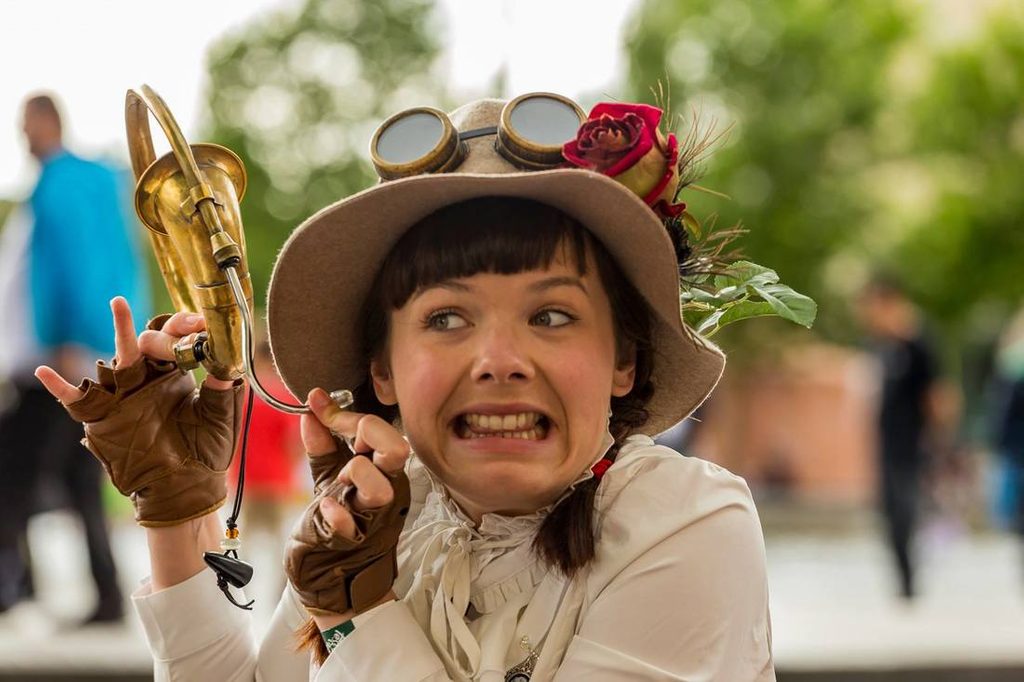 ◼ Summer Holidays
Summer at Skipton Town Hall
This summer Skipton Town Hall have family friendly events to keep you entertained every day through the school holidays, and many of them are FREE!
See the Events Calendar for full listings.
Download a handy PDF copy of the Summer Holiday Calendar.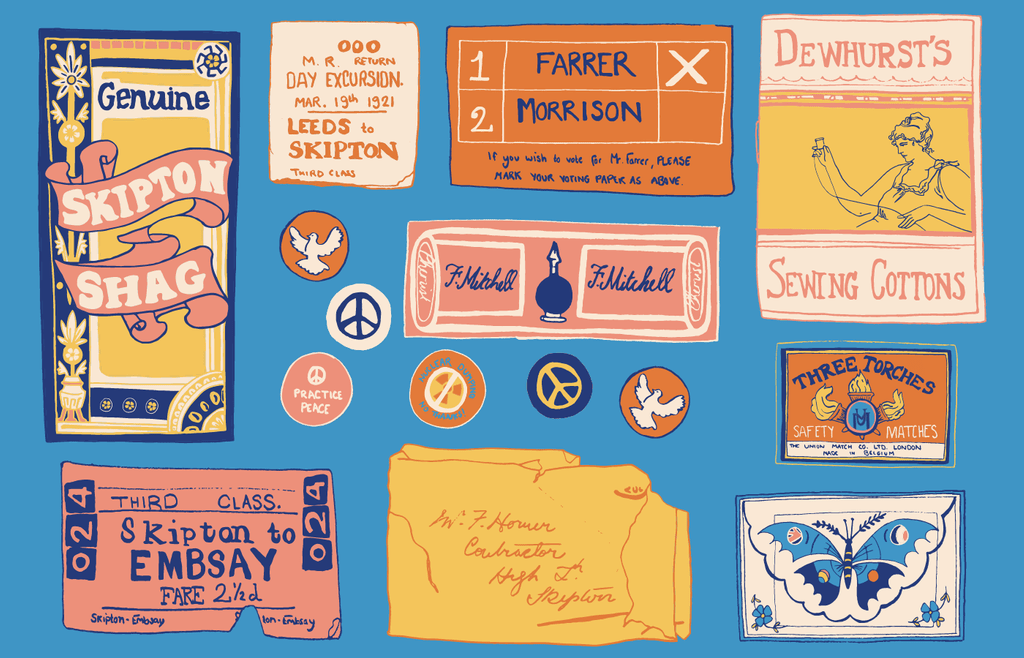 ◼ Current Exhibition
Transient Treasures
by Ekaterina Sheath
9th July – 17th Sept 2022
Illustrator Ekaterina Sheath presents an innovative exhibition and explores Craven Museum's unique ephemera collection, challenging our interpretation of an item's 'value' and how this changes over time. Bespoke illustrations accompany the ephemera objects on display, seeking to bring to life the stories hidden behind each item.
Whether it is tales of hidden mice or social dances for mill workers, Craven Museum is full of stories.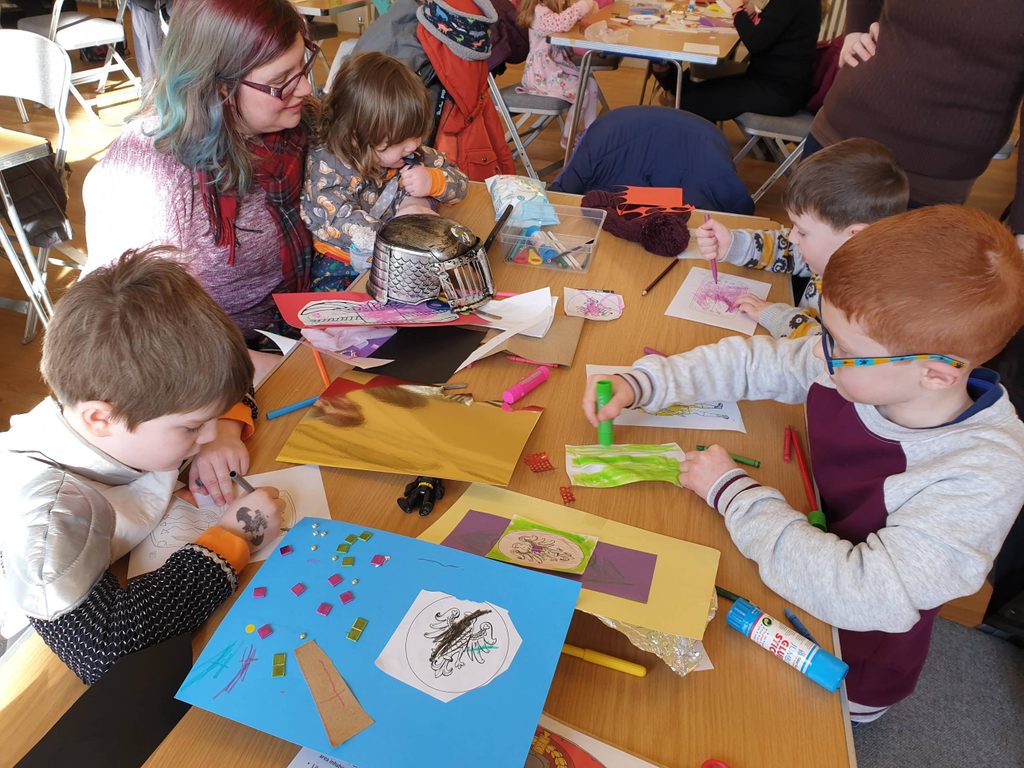 ◼ Family Crafts
Craven Museum Make & Take Crafts
Join us for the ever popular Craven Museum Make & Take family craft sessions every Wednesday through summer. Activites are linked with items from the Craven Museum collection. We provide all the materials you need… just bring your creativity!
10 Aug – Mosaic Madness
17 Aug – Percussion Party
24 Aug – Wonderful Woollen Weaving
31 Aug – Pick & Mix
Craft sessions are FREE but numbers are limited so please book a place via the Events Calendar.
Skipton Music 75th Anniversary Season Concerts