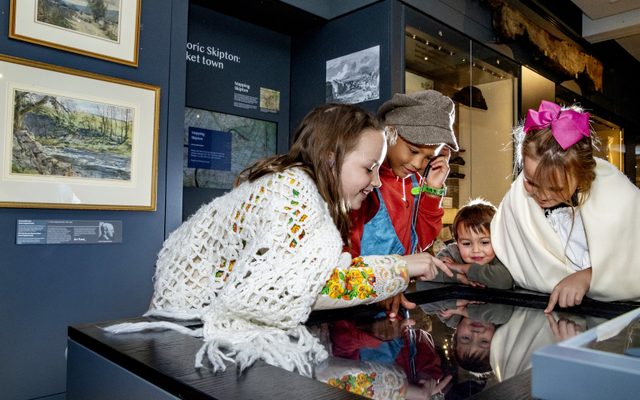 Craven Museum
Open Monday to Saturday, 9.30am till 4.30pm
FREE ENTRY
Connect with local characters and landscapes from the past in our family friendly, accessible museum. We care for a treasure trove of around 60,000 objects representing millions of years of Craven history. Whether you like rocks or rare books, photographs or furniture, art or taxidermy – you'll find it here.
Welcome to Craven Museum
See the amazing First Folio of Shakespeare's plays, printed in 1623. Marvel at the skill and beauty of rare items from prehistoric and Roman times. Explore the limestone caves of Craven. Find out what it was really like to live in Skipton at the time of Queen Victoria. Enjoy our display of furniture by master craftsman Robert Thompson – the Mouseman. The words of Craven people are woven throughout, bringing to life the stories and treasures on display. The museum is suitable for all ages. Come and see what you can discover for yourself!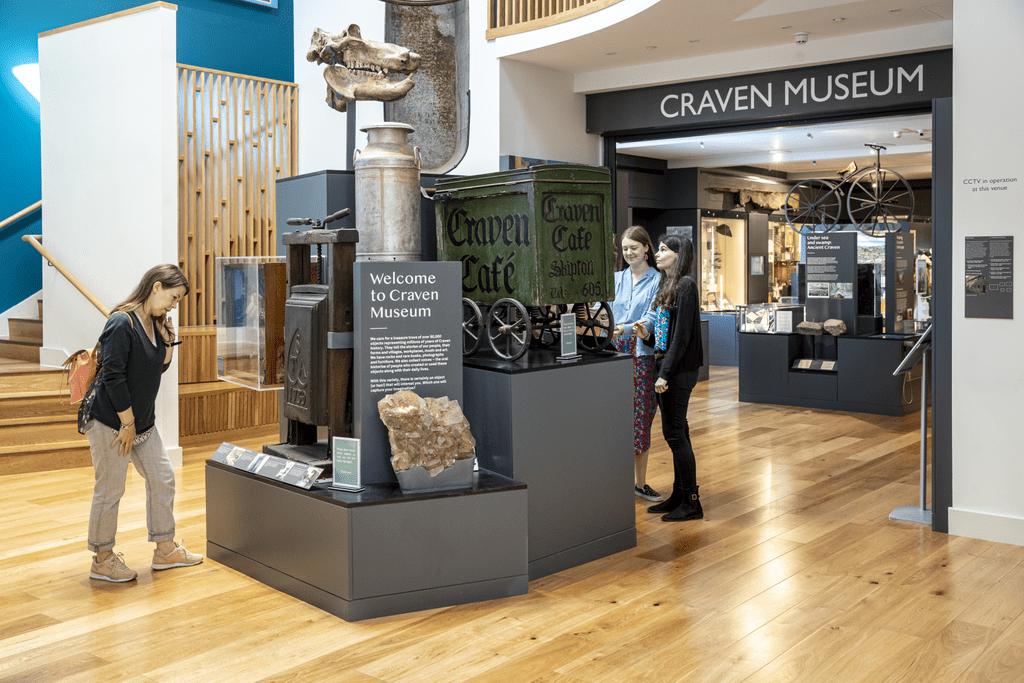 The Friends of Craven Museum
The Friends of Craven Museum was established in 1969 with the aim of assisting in the maintenance, enlargement and improvement of the Craven Museum, and to secure that the Museum plays its full part in the promotion of education in the area.  They offer a series of monthly talks on a wide range of topics, to which visitors are very welcome.  For further information, see the Facebook page or email focravenm@yahoo.com.
The National Lottery Heritage Fund Dynamic Collections: A Visit to Craven Museum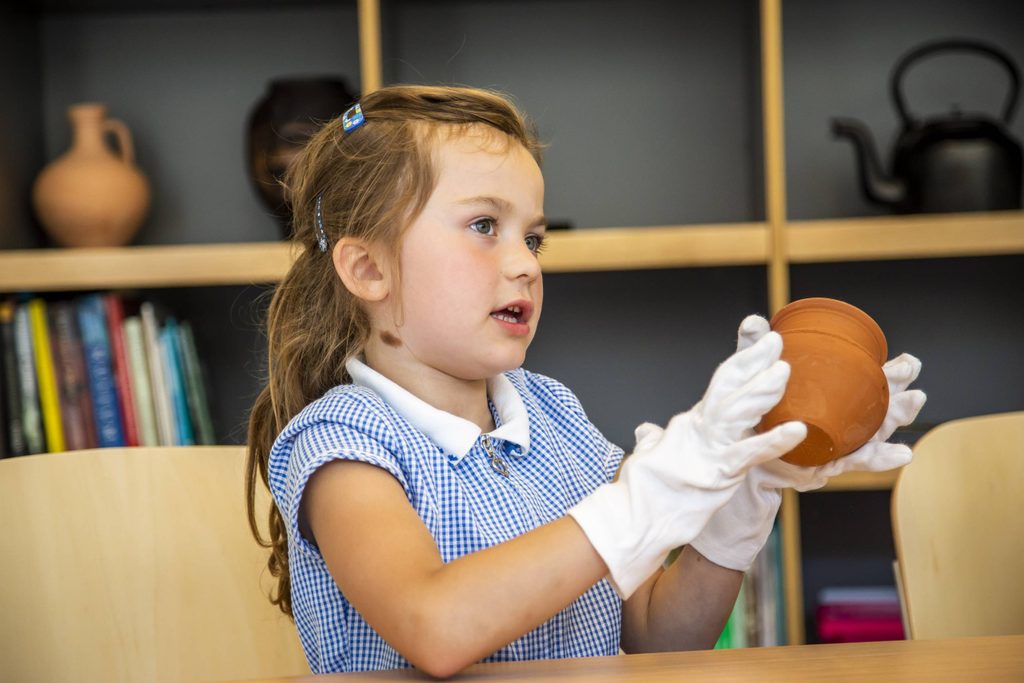 ◼ Learning & Schools
Learn with us!
There are lots of fun ways to learn at Skipton Town Hall.
School visits can now enjoy workshops in our new state of the art Education Room. We can also provide outreach visits, streamed workshops and digital resources. Free handling collection loan boxes are available to borrow.
We also host a programme of creative workshops suitable for all ages and specialist heritage talks.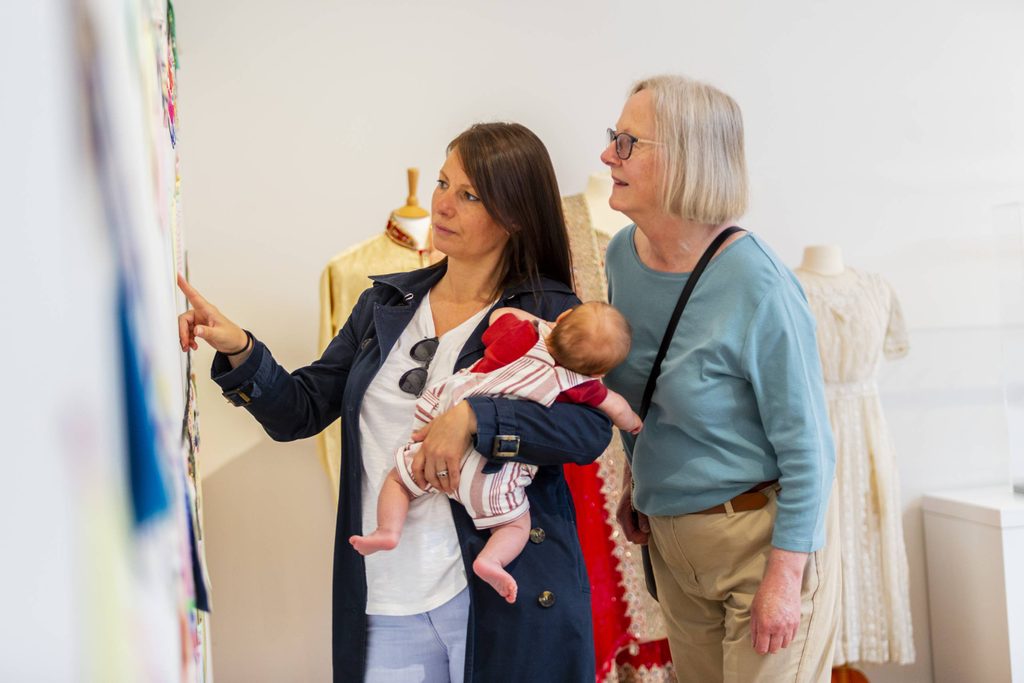 Please give us your Feedback
How was your visit to Craven Museum?
Your feedback can really help us to improve our visitor experience and secure funding for the important work that we do. Please complete this short survey after your visit to Craven Museum.

Shop With Us
Many of the products in our gift shop have been inspired by items from the Craven Museum collection. Items include unique and locally produced crafts. By shopping with us you are directly supporting the museum, heritage events, and our outreach work across the district.

Support Us
You can support the valuable work we do in a variety of ways. Help us to inspire and enrich the lives of our audiences through unforgettable experiences, innovative learning and outreach programmes.