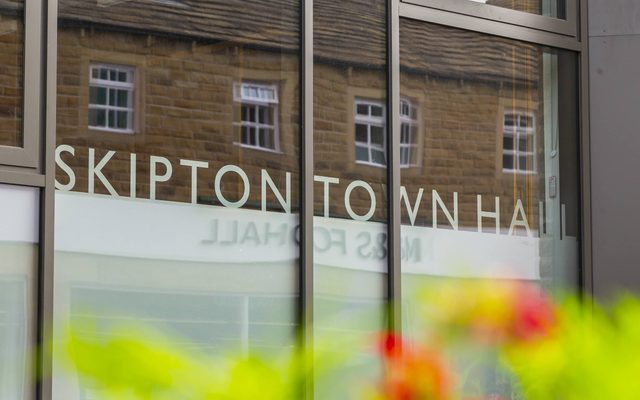 Support Us
At Skipton Town Hall we aim to inspire and enrich the lives of our audiences through unforgettable experiences, innovative learning and outreach programmes. We strive to make Arts, Culture and Heritage accessible to all, and to provide every member of the community with opportunity to participate.
You can support our work in various ways such as donations, volunteering or joining Friends of Skipton Town Hall.

Donate
How your donations help
Enable us to keep Craven Museum free for everyone to discover and enjoy.
Help us to make Culture & Heritage accessible to everyone.
Support our educational programmes.
Help us to care for the objects in the Craven Museum collection.
Helps us to enrich society and inspire future generations.

Volunteer
Volunteering for Skipton Town Hall provides opportunities to meet new people, gain new skills and learn about the local area.
We offer a variety of volunteering roles that include –
Working with the Craven Museum collection behind the scenes.
Assisting visitors to the Museum and Gallery.
Giving Visitor Information and helping in the Shop.
Assisting with our programme of Performances, Events and Workshops.
If you would like to make a difference locally and become part of the part of the Skipton Town Hall volunteer community, please contact us for an application form at cravenmuseum@northyorks.gov.uk

Friends of Skipton Town Hall
The purpose of our Friends group is to provide a place where you can:
Meet new people
Do things you enjoy
Gain qualifications and volunteering experience.
For a reasonable membership fee, Friends will benefit from:
Advance notice of events happening in Skipton Town Hall and priority ticket booking
Friends e-newsletter three times a year
Friends only events twice a year
Discounts on some Skipton Town Hall events and performances
10% discount in the Skipton Town Hall shop
For the time being, Young Friends (under 18) will receive all of these benefits free of charge once they have registered. We see the partnership with Friends of every age to be very important for Skipton Town Hall to thrive.
We hope that our Friends will also be advocates for the Town Hall.
If you are interested, you might:
Run an Arts Society group
Form a knitting and sewing group for skills sharing and conversation
Set up your own special interest group related to Town Hall activity and/or for the benefit of the local community
Run your own events at the Town Hall
Provide free B&B for on tour performers at Skipton Town Hall
Volunteer in various front of house and behind the scenes roles at Skipton Town Hall
Interested in joining Friends of Skipton Town Hall?
Email us (with no obligation) at townhall@cravendc.gov.uk with FRIENDS in the subject line.
We look forward to welcoming you to Skipton Town Hall!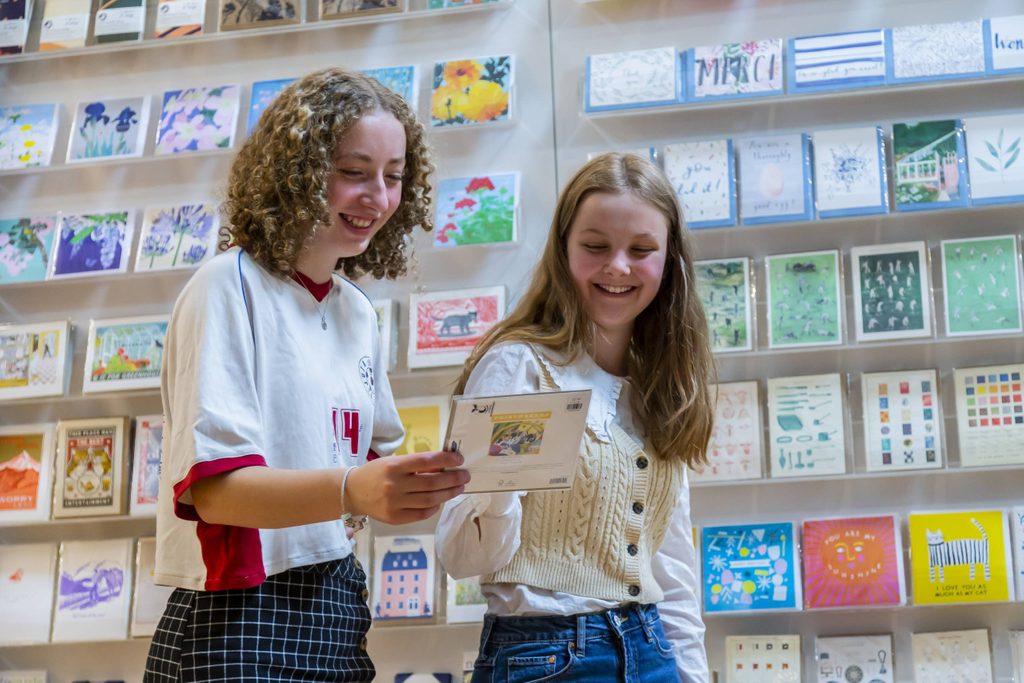 Shop With Us
By choosing to shop with us you are directly supporting Skipton Town Hall cultural hub and our outreach work across Craven.
You can now shop in store or online. Our retail area offers a carefully curated and fun collection of treats and presents, including unique and locally produced crafts, educational gifts, books, homeware, souvenirs and greetings cards.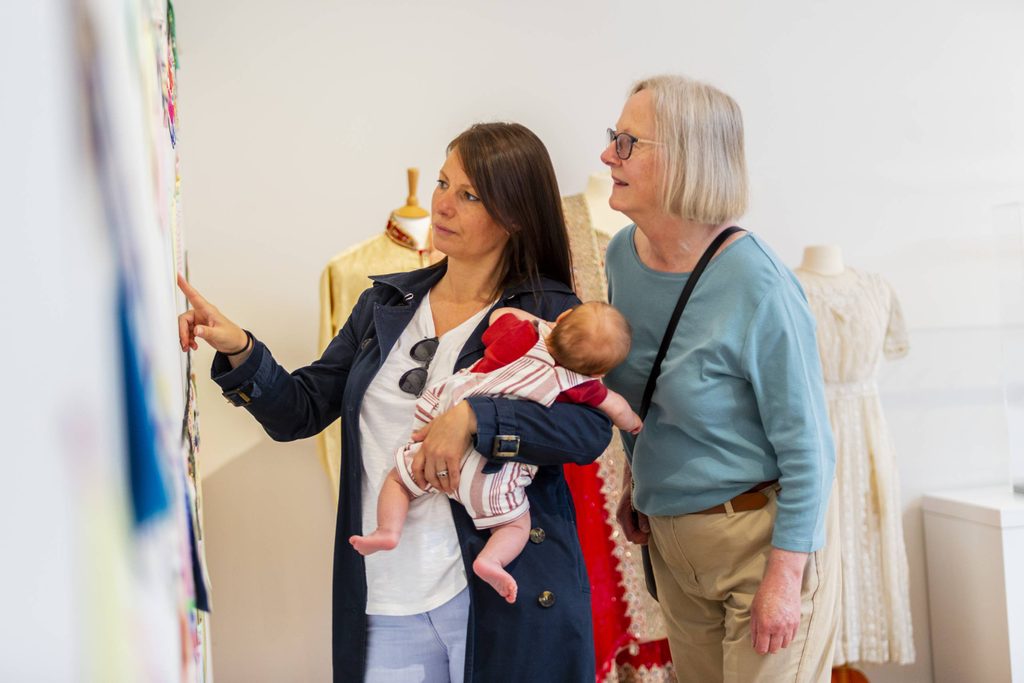 Support us by giving your Feedback
Have you visited Craven Museum & Gallery recently?
Your feedback can really help us to improve our visitor experience and secure funding for the important work that we do. Please complete this short survey after your visit to Craven Museum.