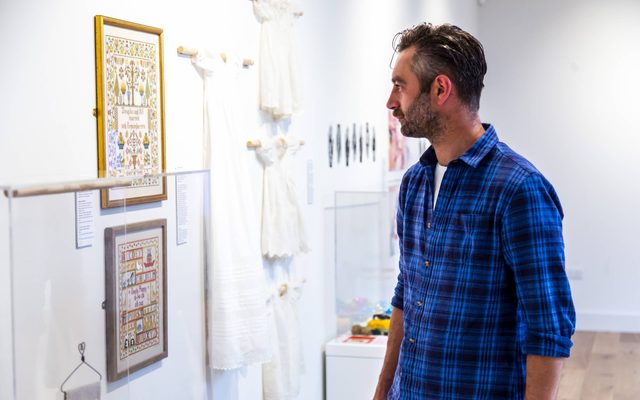 Exhibition Gallery
Open Monday to Saturday, 9.30am till 4.30pm
FREE ENTRY
Our gallery shows a changing programme of exhibitions from local and national artists and crafts people. We showcase community projects and our museum collection. There are lots of opportunities to get hands on with workshops and interactive elements of our shows.
Current Exhibition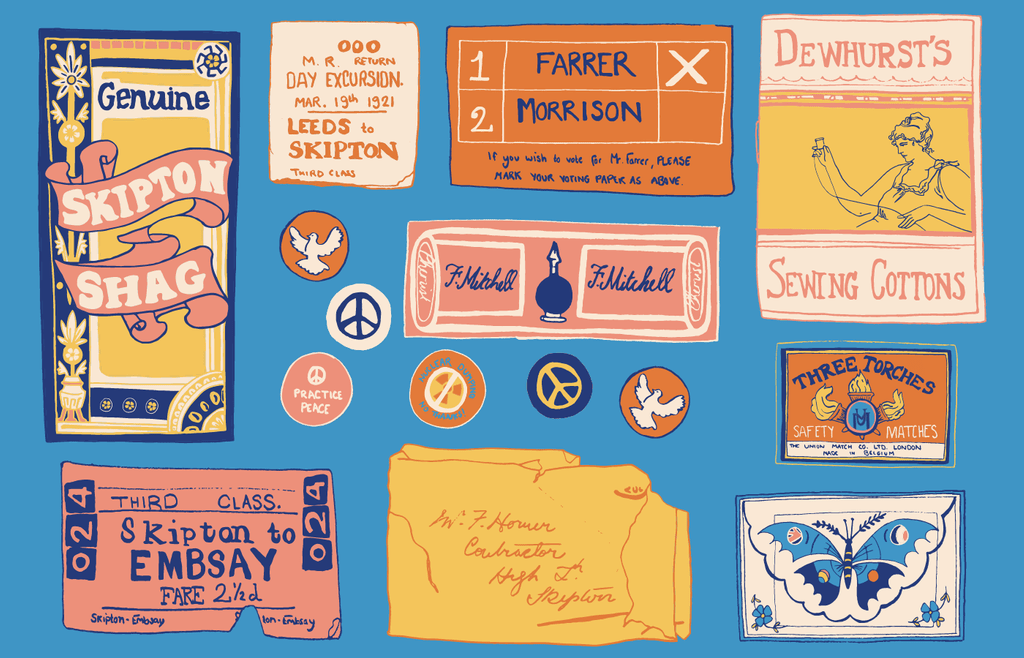 ◼ Current Exhibition
Transient Treasures
by Ekaterina Sheath
9th July – 17th Sept 2022
Illustrator Ekaterina Sheath presents an innovative exhibition and explores Craven Museum's unique ephemera collection, challenging our interpretation of an item's 'value' and how this changes over time. Bespoke illustrations accompany the ephemera objects on display, seeking to bring to life the stories hidden behind each item.
Whether it is tales of hidden mice or social dances for mill workers, Craven Museum is full of stories.
Past Exhibitions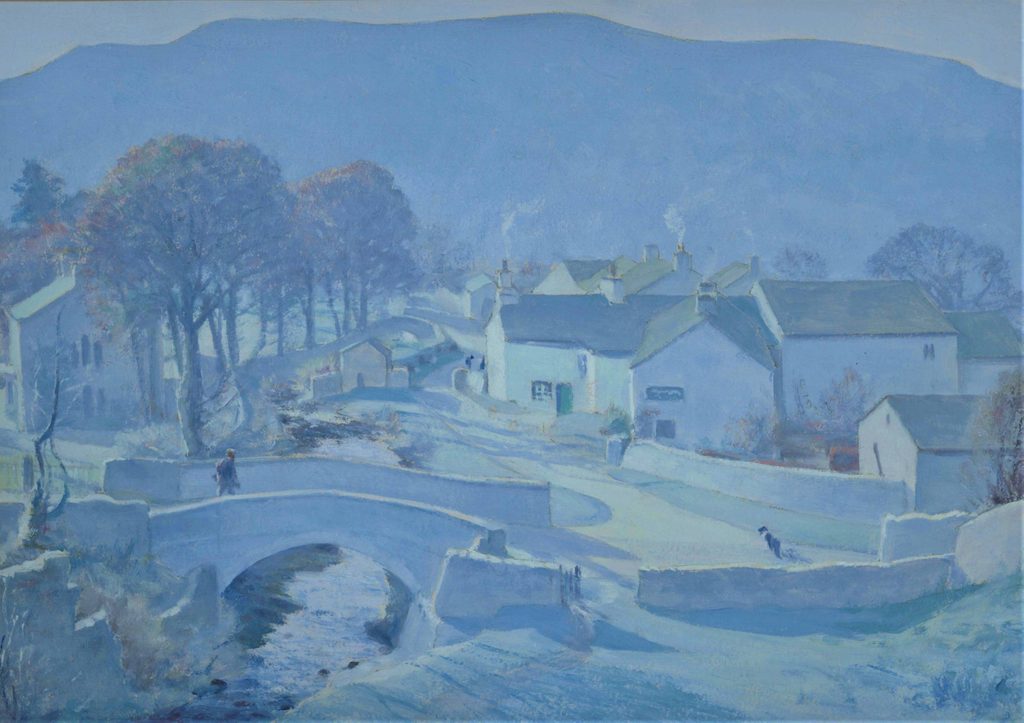 ◼ Past Exhibition
The Roebuck Collection
Dale, City & Sea
20th Century Landscapes
19th March – 5th June 2022
Dale, City & Sea is a showcase of 20th century landscape work from the Roebuck Collection. The Roebuck Collection is 145 paintings, watercolours, prints, drawings and sculpture, all collected by Clement Roebuck. He left the collection as a bequest to Craven Museum & Gallery which is now its permanent home.
Visitors are invited to get creative by adding colour and detail to three large scale community landscape pieces.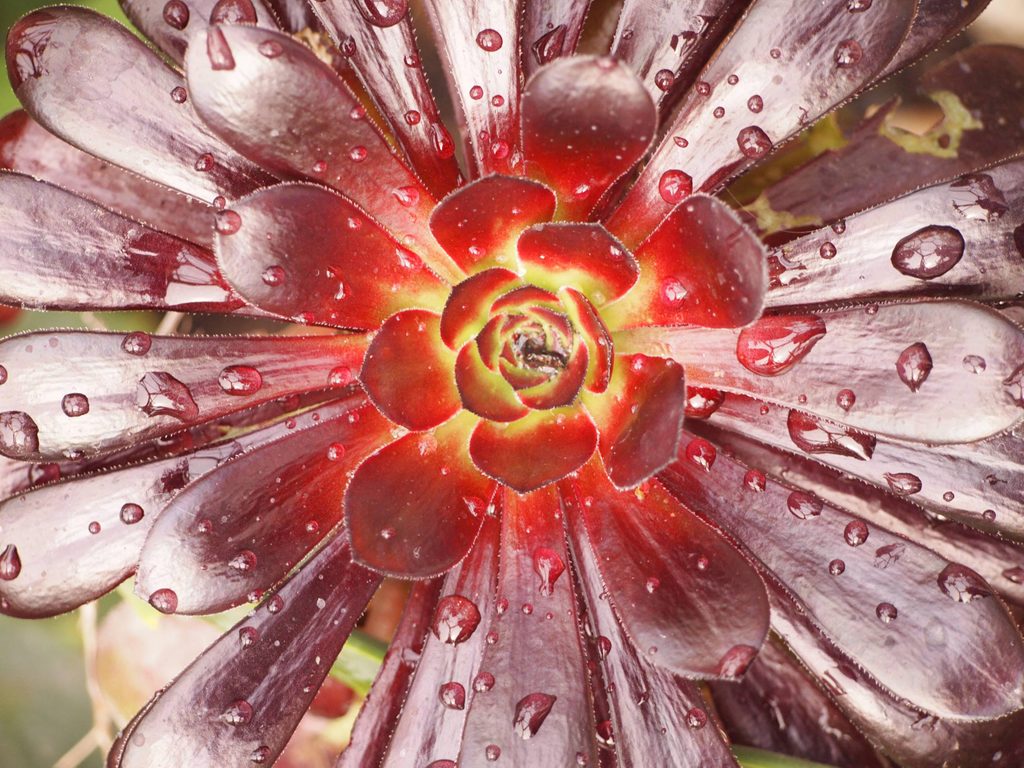 ◼ Past Exhibition
Colours of Nature – Rotary Young Photographer Competition
15th January – 5th March 2022
The photography of over 70 entrants to the Skipton Rotary International Young Photographer Competition, was displayed in a colourful exhibition in our gallery.
Young people aged 3 to 17 from a group of schools and community organisations across Craven took part in the contest, responding to this year's exciting theme of 'Colours of Nature'.
The Rotary International Young Photographer Competition takes place in Great Britain and Ireland every year. It aims to encourage young people to experiment with photography, develop creative skills, interpretate the topic and respond to their surroundings through the medium of photography.
Alongside the young people's photography work, visitors were able to see a selection of work by the competition judge, Juliet Klottrup. Klottrup is an award winning Artist combining photography and filmmaking, based in North Yorkshire. Her work explores themes of youth, community, rural living and the relationship we have with our landscape.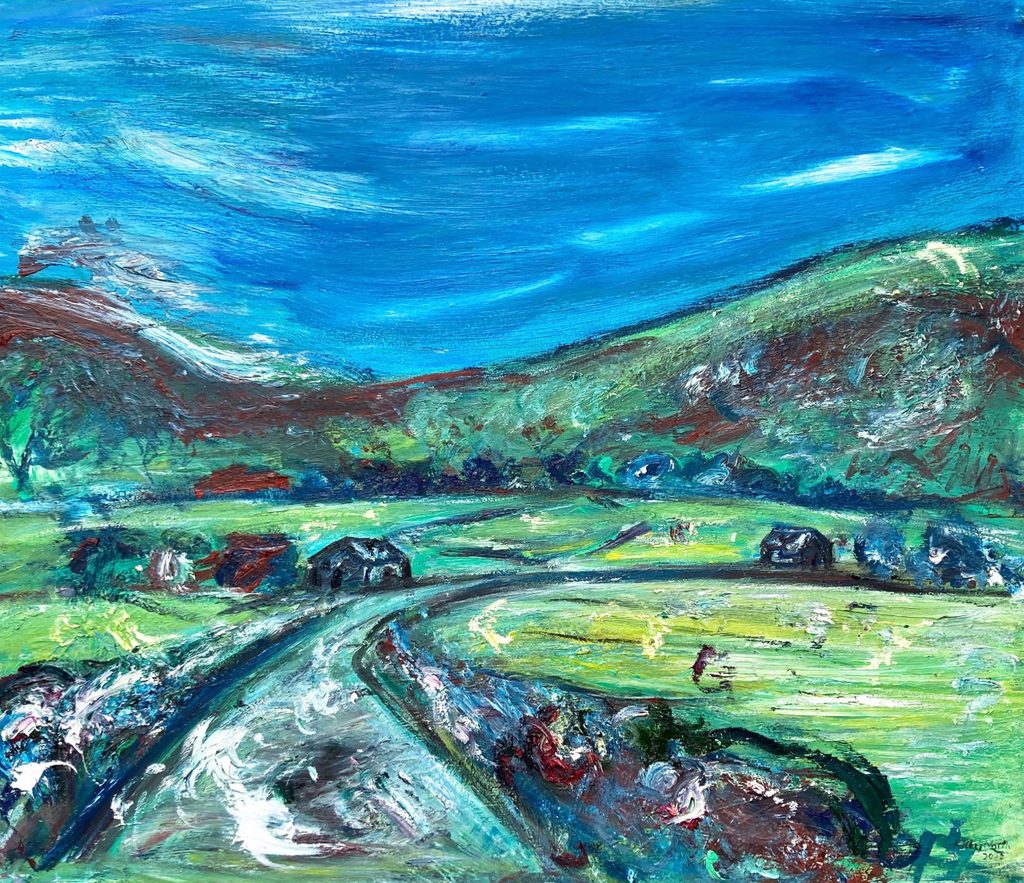 ◼ Past Exhibition
Kitty North
8 November – 23 December 2021
Kitty North's solo exhibition 'A Yorkshire Vision' showcases works created during the lockdowns of 2020 and 2021. North was entirely absorbed in her art during these times. She was to be found up hill and down dale, sketchbook in hand, documenting the peace and beauty of the natural world and the creatures within it.
Kitty North's work has been widely exhibited and collected around the world. Recent years have been full of many different projects across the UK, including multi-part works for Salts Mill, Chatsworth House and Bolton Abbey.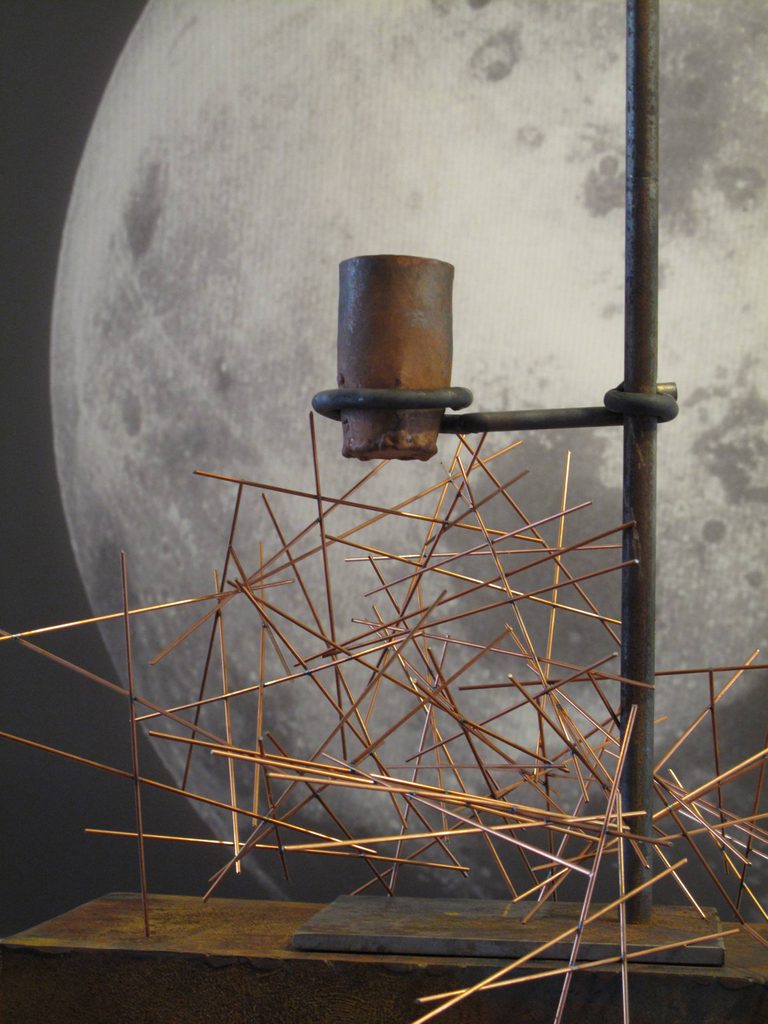 ◼ Past Exhibition
Echoes: Material memories of inhabited space
13 September – 30 October 2021
Cononley-based artist Barbara Greene uses contemporary artworks, prints, cyanotypes, artist books and 3D installations to give new insights into our local history.
Barbara explores some of the mix of arts and sciences, events and discoveries, which influenced the growth and development of 400 years of life along the Aire valley. An exhibition for the curious.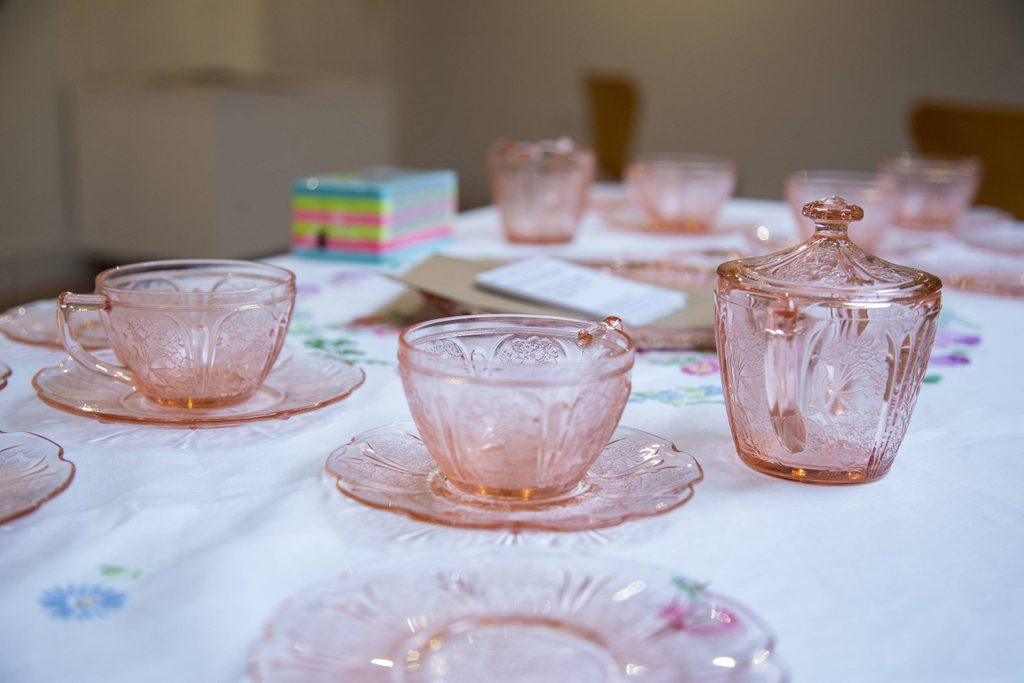 ◼ Past Exhibition
Celebrate!
21 June – 2 September 2021
In Celebrate we wanted to explore how individuals across Craven celebrate some of the important things in life – birth, marriage, family get-togethers, festivals and galas.
The exhibition also celebrated the reopening of Skipton Town Hall showcasing 'before and after' pictures of Craven Museum, the Concert Hall, Education Room and the Visitor Information Centre – now our Grade II listed building has been revitalised into a cultural hub for Craven!
For this exhibition we received lots of creative input from individuals who worked with Pioneer Projects; through Yesmien Bagh Ali talking to and working with members from the Pakistani, Chinese, Turkish, Syrian, Indian, Swedish and Polish communities in Skipton; and contributions from the Skipton Stitchers embroidery group.
Textile artist Hayley Mills-Styles led a community-based bunting project for us, with the colourful bunting displayed, celebrating Craven's uniqueness.
You may also like…

Craven Museum Collection Stories
Find out the fascinating stories behind some of our star objects.
Discover more about the varied and exciting Craven Museum collection. See highlights from the displays and special items from the museum stores.

Shop
Support independent Artists and Makers by shopping with us.
Our retail area offers a carefully curated and fun collection of treats and presents, including unique and locally produced art and crafts. By shopping with us you are directly supporting the work of the Skipton Town Hall, helping us to present free exhibitions for everyone to enjoy.