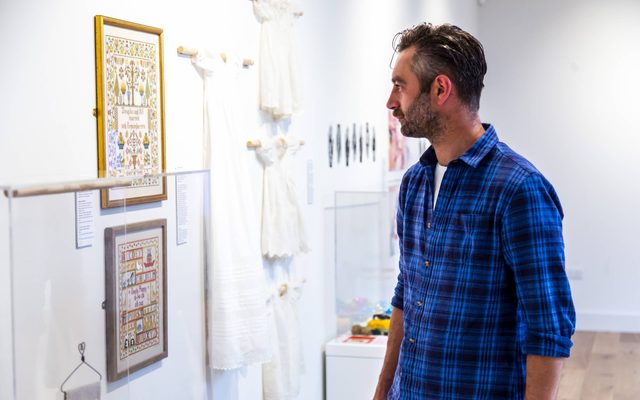 Exhibition Gallery
Open Monday to Saturday, 9.30am till 4.30pm
FREE ENTRY
Our gallery shows a changing programme of exhibitions from local and national artists and crafts people. We showcase community projects and our museum collection. There are lots of opportunities to get hands on with workshops and interactive elements of our shows.
Current Exhibition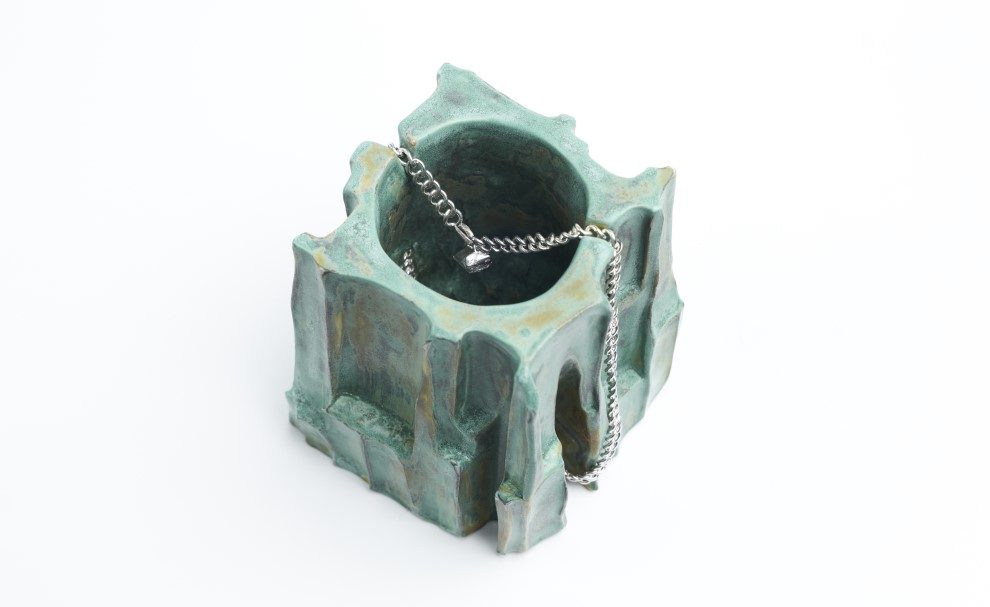 Contemporary Craft: Threads of Tradition
This unique exhibition brings together contemporary crafts by talented makers alongside our own Craven Museum objects, which delve into the rich tapestry of crafts throughout the ages.
Past Exhibitions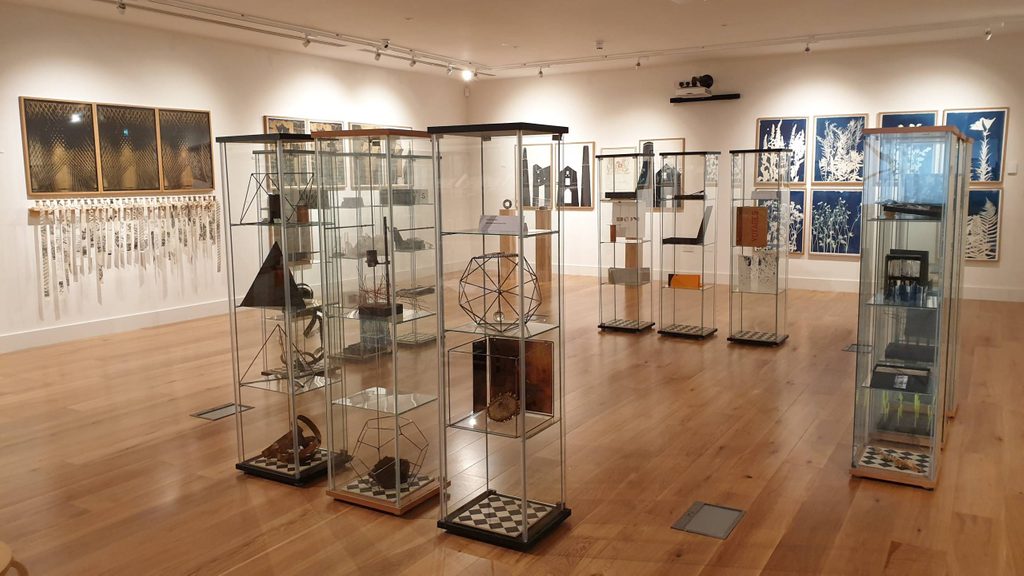 Exhibition Gallery Archive
Visit our archive to look back through past exhibitions and events in the Exhibition Gallery since 2021.
You may also like…

Craven Museum Collection Stories
Find out the fascinating stories behind some of our star objects.
Discover more about the varied and exciting Craven Museum collection. See highlights from the displays and special items from the museum stores.

Shop
Support independent Artists and Makers by shopping with us.
Our retail area offers a carefully curated and fun collection of treats and presents, including unique and locally produced art and crafts. By shopping with us you are directly supporting the work of the Skipton Town Hall, helping us to present free exhibitions for everyone to enjoy.