Latest News
The latest stories and behind-the-scenes features from Skipton Town Hall.
Latest news articles coming soon…
In the meantime why not take a look at our social media channels.
You may also be interested in…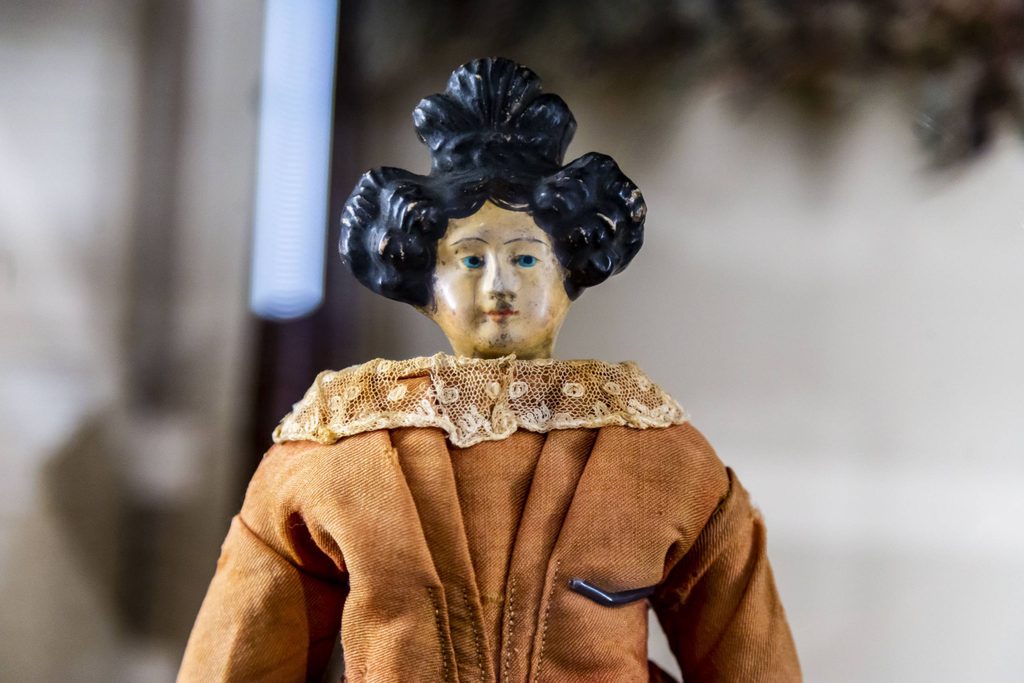 Collection Stories
from Craven Museum
We care for a treasure trove of around 60,000 objects representing millions of years of Craven history. Delve deeper into the collection and find out fascinating facts about objects from the displays and special items from the museum stores.