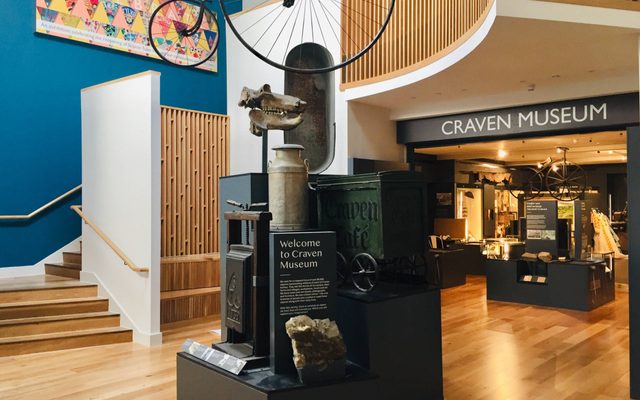 Welcome to Skipton Town Hall, the hub for Culture & Heritage in Craven.
We are home to Craven Museum, an Exhibition Gallery, Visitor Centre and Gift Shop. We host an exciting programme of Events and Performances.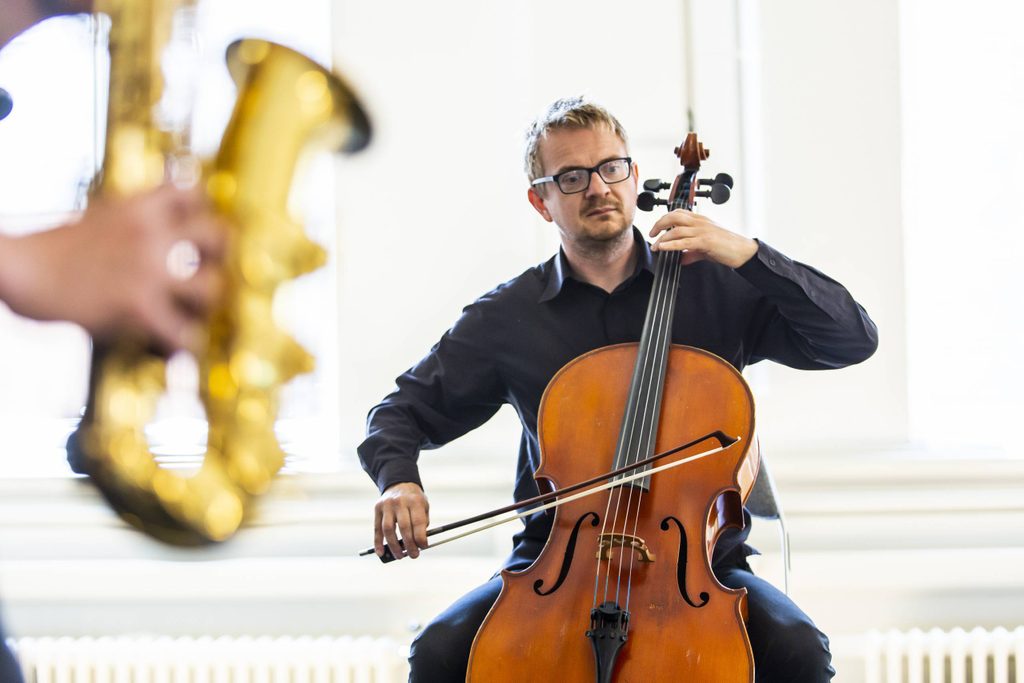 Browse more Performances & Events
Watch live theatre, dance, music, film, comedy and family shows. Find activities and workshops to suit all ages and abilities.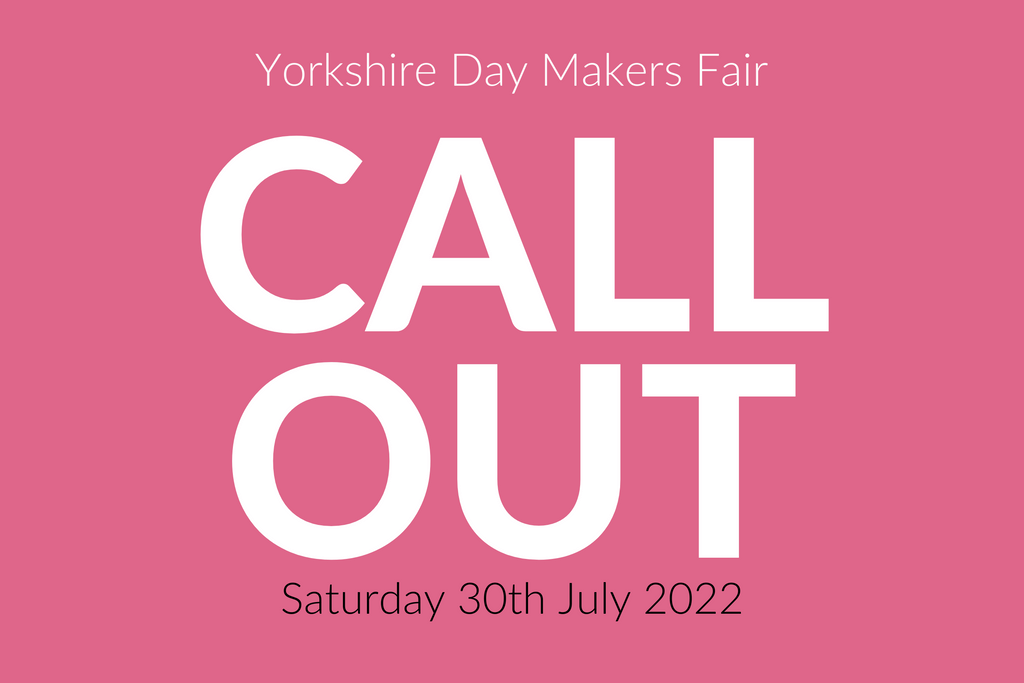 We're Back!
After a successful Christmas Makers Fair we are going to hold a special Yorkshire Day Weekend Makers Fair on Saturday 30th July. The market will take place in our beautiful, newly restored Concert Hall between 10AM-4PM. Celebrating all things Yorkshire we are specifically looking for Yorkshire Based Artists and Makers.
Stalls will cost £35 per 1830x685mm table.
Application closes 6th June.