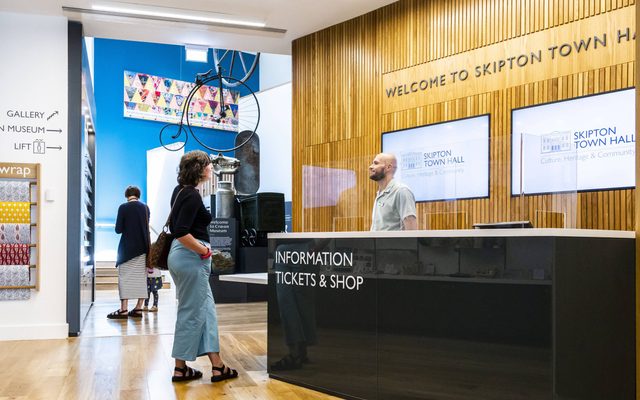 Visitor Centre
Open Monday to Saturday, 9.30am till 4.30pm
Skipton Visitor Centre provides a comprehensive information service to visitors and the local community. Our friendly and knowledgeable team can provide details of visitor attractions, places of interest and what's on in the local area.

Interactive Touch Screens
Following our recent redevelopment we now have three interactive touch screen displays that can help you explore the Craven District. The screens supplement the expert knowledge of our staff and the leaflets, books and maps that are available in our Visitor Centre.
Find out about –
Arts & Culture
Active Adventures
Glorious Landscapes
Industrial Heritage & Museums
Historic Buildings
Towns & Villages
Useful Links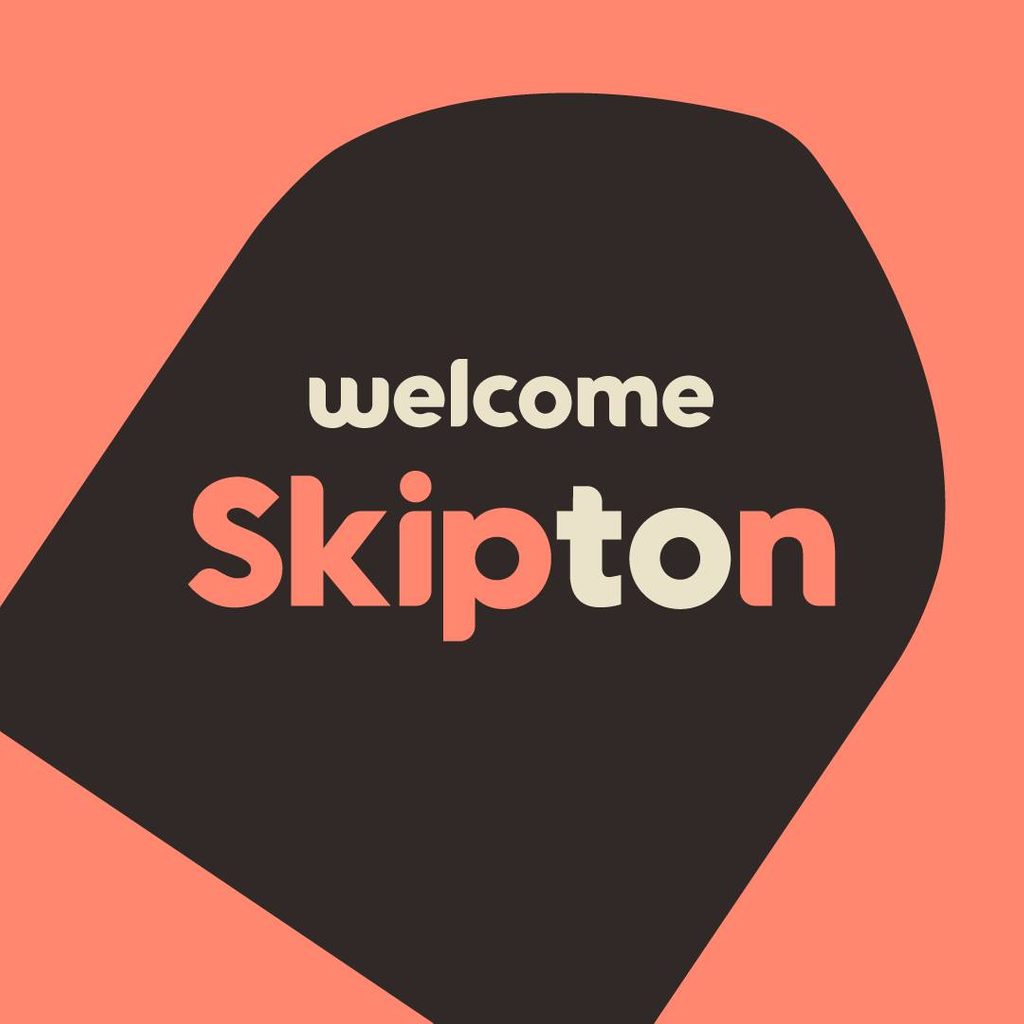 ◼ Tourist Information
Welcome to Skipton
Visit the Welcome to Skipton website to find out about –
Local Events
Accomodation
Shopping
Food & Drink
Attractions
History & Heritage
Arts & Culture
Outdoor Activities

Visit the Shop
Find inspired treats, gifts and souvenirs from local makers.
You can now shop our carefully curated selection of products in-store on or online.

What's On
Find something for everyone in our Events & Performance programme.
Experience live Music, Theatre, Dance, Exhibitions, Workshops and more!

Craven Museum
Connect with characters and landscapes from the past.
Our museum is fully accessible, family friendly and entry is FREE.