Sense-O-Matic
by Same Difference Arts
Thu 11th August 2022 11:00am & 2:00pm
CANCELLED – Unfortunately this event has been cancelled due to performer illness. We appologise for any disappointment or inconvenience. If you have already bought tickets you will be automatically refunded by TicketSource. You may be interested in our next interactive family theatre performance The Scottish Play.
Interactive theatre at it's best, Sense-O-Matic brings a delicious burst of life to science with the assistance of two Victorian female scientists. Join us on a journey through the senses and help Anne and Lottie fix the Sense-O-Matic machine; sniffing out groundbreaking experiments and looking for assistance from their audience to do so. Get ready for a show full of laughter, engagement and using the human body in a brand new way.
Anne is an apothecary and Lottie is learning to be a "lady doctor". They travel the world, documenting different people's various perceptions of the world through their senses. They hope to gather data and submit it to win a Nobel Prize in 'Senseology'. The fantastic world they create mixes real science and historical tales of the development of scientific study! Anne and Lottie invite the curious to take part in electrifying experiments, one for each sense (touch, smell, taste, sound and sight).
When it's all a matter of taste, audience members must guess the correctly: is it sour? Bitter? Umami? Salty or sweet? If something smells, the audience must identify the scent from the list of ten categories of aroma. If you want to get touchy, the crowd help their fellows to guess what objects are in a bag of mysteries … And before we lose sight of our ocular sense, we have a variety of looking devices and questions for the audience to document their surroundings! Sound good? Well, we also have some fabulous Victorian contraptions to amaze and inspire your ears!
Perfect for children ages 5-12 years and their families.
Running Time: 45mins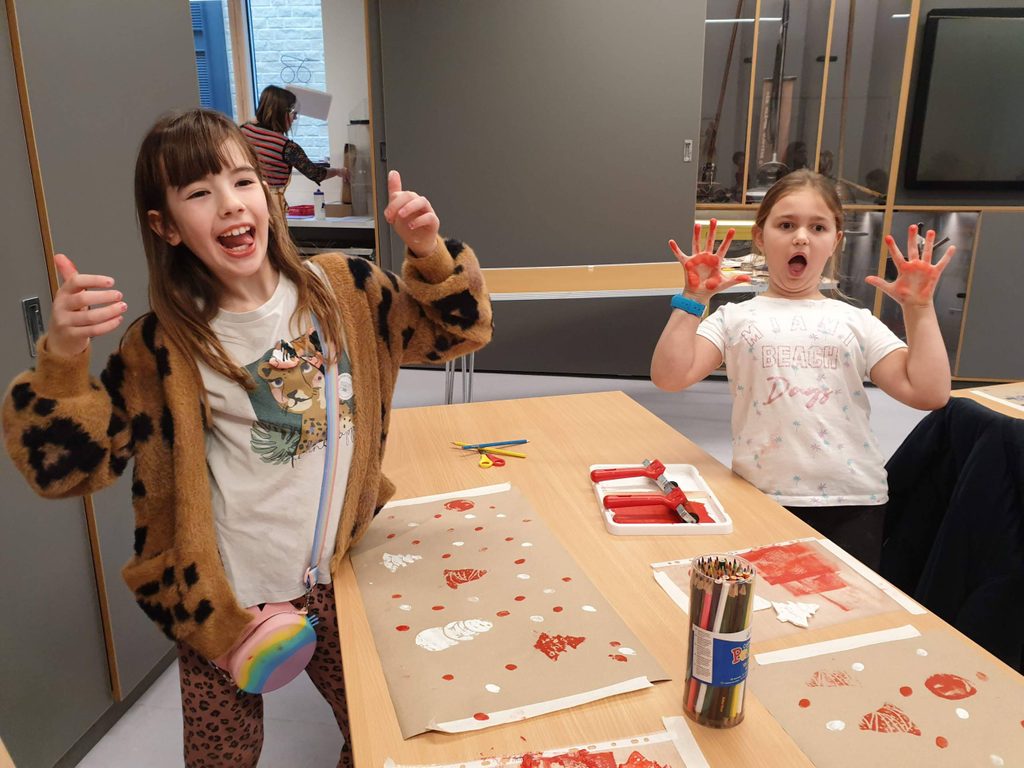 ◼ School Summer Holidays
Activities Everyday!
This summer Skipton Town Hall have family friendly events to keep you entertained every day through the school holidays, and many of them are free!
Mondays – Young people aged 10-18yrs can join Art Club and try out different art and craft techniques.
Tuesdays & Saturdays – Get up close with items from the Craven Museum collection at FREE object handling sessions.
Wednesdays – Get crafty at the ever-popular Craven Museum Make & Take FREE family craft workshops.
Thursdays – Look out for special events special event such as a silent rave, theatre shows, films and more.
Fridays – Join the Young Archaeologist Club or a 'The History of…' museum workshop.
EVERY DAY – FREE entry to Craven Museum & Gallery with fun interactive activities.