The Scottish Play
by Bard in The Yard
Thu 25th August 2022 11:00am
William Shakespeare is stuck. Like, really stuck. Blank parchment stuck. He is trying to write a new masterpiece, and he has the weight of his company's eager return to the stage on his shoulders. What's more, Shakespeare has been sent to Scotland to write a masterpiece, but apart from meeting a witch and penning a rough draft of a speech about a dagger, he's got nothing! The King will have his head on a stick if Will dares show his quill in London without a Scottish play.
Join the Bard for this roller-coaster ride of classic monologues and plague quarantine travails from author and director Victoria Gartner, and enjoy this show "delivered to perfection" (The Telegraph) by the Bard. The project's Godmother, Dame Helen Mirren, says it best: "If you're looking for an unforgettable theatrical experience, I highly recommend it",
'The Scottish Play' is brought to you by Bard in the Yard, a project that connects actors with audiences. Nicknamed 'deliveroo theatre' by the Telegraph's Dominic Cavendish, Bard in the Yard delights audiences in yards, schools, care homes, pubs, clubs, cafes, outdoor theatres, on jetties, in cathedrals… All the world's our stage, really.
Our two solo shows: 'King Leonardo' and 'The Scottish Play' are performed by actors all across England and Scotland. In Bard in the Yard you help the greatest playwright of all time overcome his plague quarantine-induced writer's block…. and you must succeed, upon pain of boils and all our heads on sticks!
Help Shakespeare write The Scottish Play in this "irresistible*", "funny and moving, not to mention, immersive**" new play.
(*The Guardian), (**The Telegraph)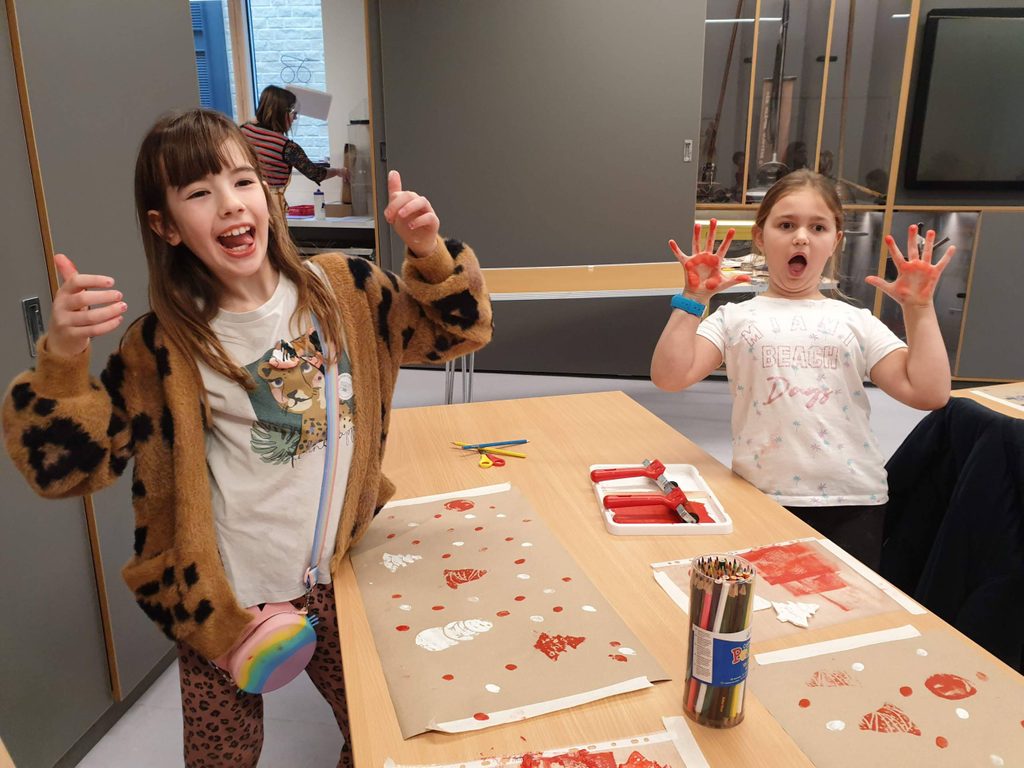 ◼ School Summer Holidays
Activities Everyday!
This summer Skipton Town Hall have family friendly events to keep you entertained every day through the school holidays, and many of them are free!
Mondays – Young people aged 10-18yrs can join Art Club and try out different art and craft techniques.
Tuesdays & Saturdays – Get up close with items from the Craven Museum collection at FREE object handling sessions.
Wednesdays – Get crafty at the ever-popular Craven Museum Make & Take FREE family craft workshops.
Thursdays – Look out for special events special event such as a silent rave, theatre shows, films and more.
Fridays – Join the Young Archaeologist Club or a 'The History of…' museum workshop.
EVERY DAY – FREE entry to Craven Museum & Gallery with fun interactive activities.