Build your own House + Up (PG)
Thu 18th August 2022 10:00am
Make your own cardboard house and then settle in to watch the much loved Pixar film Up (PG).
Carl Fredricksen, a 78-year-old balloon salesman, is about to fulfill a lifelong dream. Tying thousands of balloons to his house, he flies away to the South American wilderness. But curmudgeonly Carl's worst nightmare comes true when he discovers a little boy named Russell is a stowaway aboard the balloon-powered house.
Chill out on our beanbags and enjoy refreshments from the Hub Bar including Northern Bloc Ice Cream, Yorkshire Popcorn & Yorkshire Crisps.
Event Schedule:
10-11am – Junk Modelling Workshop
11.15am – Film Starts
1pm – Film Ends
Important Information:
Please note that children must be accompanied by an adult who has also purchased a ticket.
Photos from our 'Make Your Own Drive In Movie: Chitty Chitty Bang Bang' event!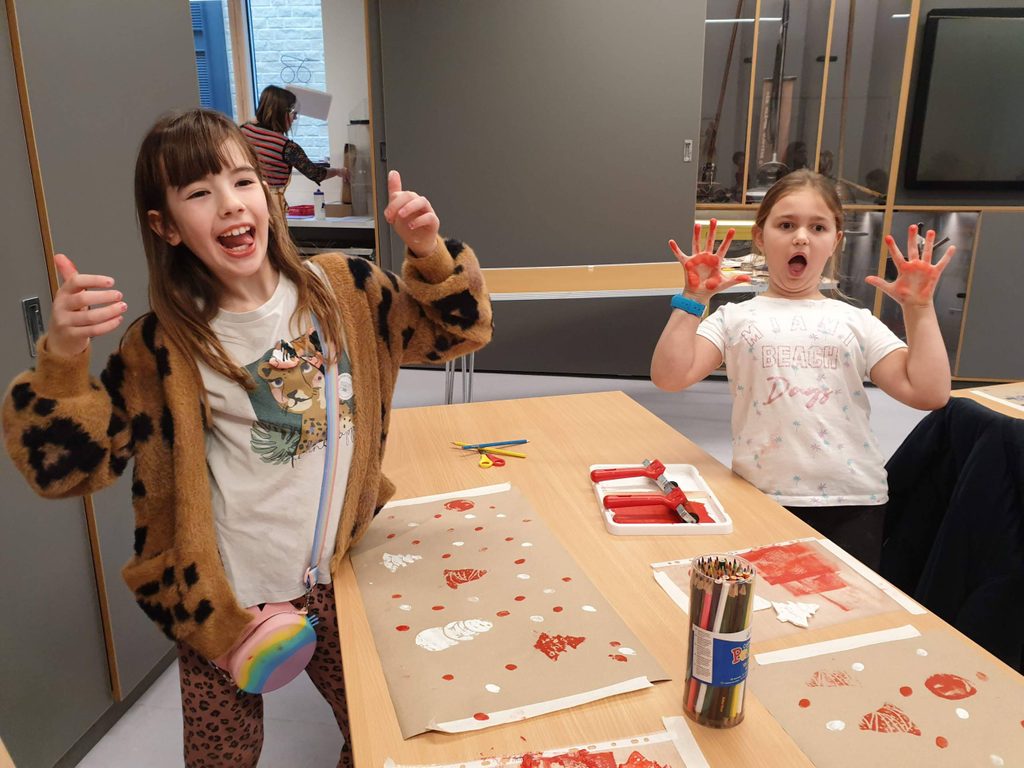 ◼ School Summer Holidays
Activities Everyday!
This summer Skipton Town Hall have family friendly events to keep you entertained every day through the school holidays, and many of them are free!
Mondays – Young people aged 10-18yrs can join Art Club and try out different art and craft techniques.
Tuesdays & Saturdays – Get up close with items from the Craven Museum collection at FREE object handling sessions.
Wednesdays – Get crafty at the ever-popular Craven Museum Make & Take FREE family craft workshops.
Thursdays – Look out for special events special event such as a silent rave, theatre shows, films and more.
Fridays – Join the Young Archaeologist Club or a 'The History of…' museum workshop.
EVERY DAY – FREE entry to Craven Museum & Gallery with fun interactive activities.