Yarndale Social
Thu 7th December 2023 – Thu 8th February 2024
Come and join us for a cuppa and a cosy hour as we crochet, chat, knit and stitch.
A new weekly session at Skipton Town hall to meet up, make and mend.
Bring along your current woolly project, maybe some crochet you're working on, your favourite jumper you've been meaning to darn or socks that need finishing and join us for a social session of chat and creativity.
Every Thursday during term time, 6:30pm – 8pm, in The Hub at Skipton Town Hall
Refreshments provided.
Please note that there will be no Yarndale Soical on 21st December, 28th December and 4th January.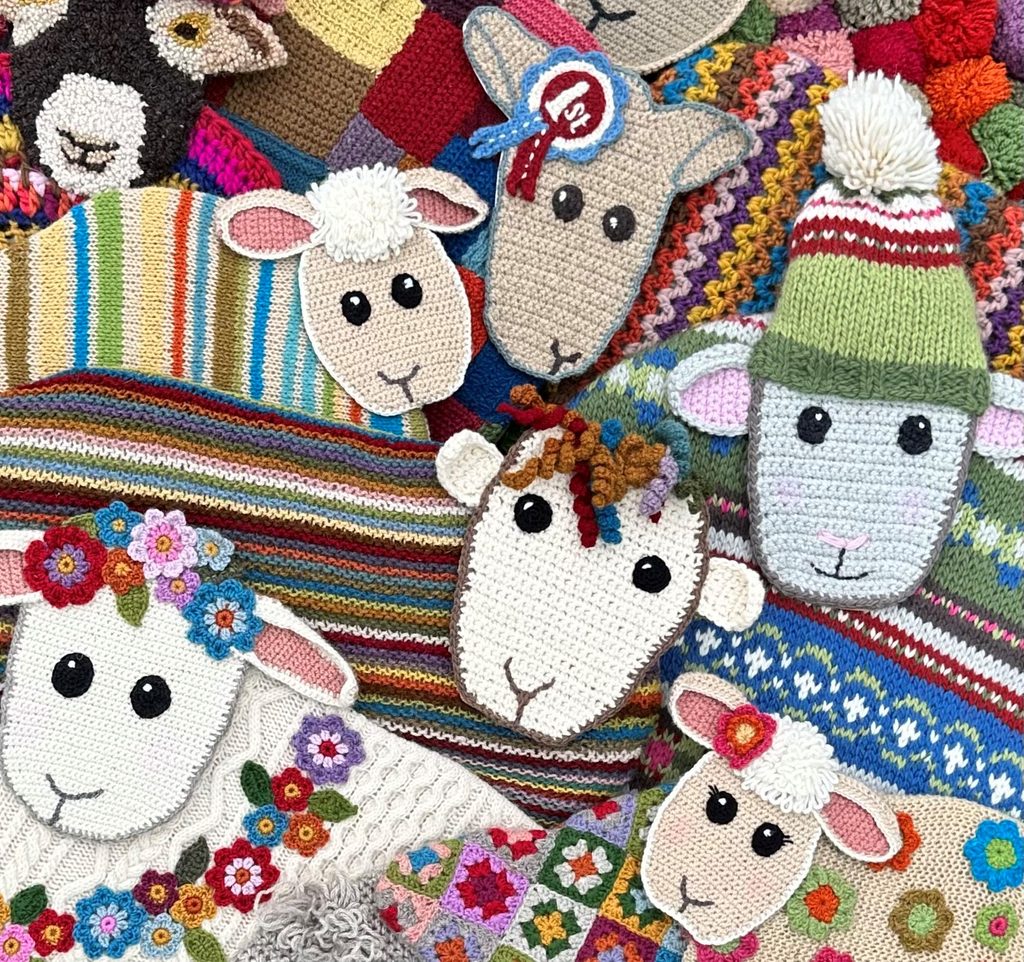 ◼ Partnerships
Yarndale
A festival of yarn and creativity in Skipton
Celebrating the brilliance of yarn in all its forms, this award-winning festival brings together over 180 makers, craft workers, retailers, and artisans in the picturesque market town of Skipton, North Yorkshire. The festival has been running since 2013 and attracts an international audience.
Yarndale 2024 will take place 28th & 29th September