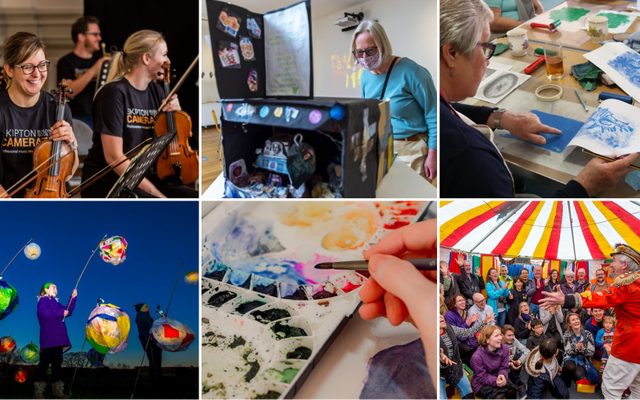 Creative Craven Network
Are you a creative practitioner or cultural organisation in the Craven area? Would you like to be part of an exciting new Creative Network for the district?

What is the Creative Craven Network?
The aim of the Creative Craven Network is to establish a connected and supportive creative community in Craven for the benefit of all it's members. The activities of the network will be shaped by the group.
The network is open to creative students, practitioners, and cultural organisations across all art forms, who live/work/study in the Craven area – or have a connection to the area.
The network is facilitated by the North Yorkshire Council Cultural Services Team in partnership with the Great Place: Lakes & Dales programme.

Creative Network Meetings
The new Creative Craven Network (CCN), which launched at the beginning of 2023, continues to provide relaxed spaces and interactive sessions for creative practitioners and other cultural organisations from across the region. Recent meetings have included a bob up session in the district and our first digital session in the autumn. This format reflects the learning priorities agreed by CCN members earlier in the year.
It has been great to meet or reconnect with creative practitioners and other cultural organisations from across the region and we will be holding more sessions throughout 2024. If you are interested in getting involved please email arts.cra@northyorks.gov.uk
Creative Craven Map
Do you need to find a creative organisation or practitioner? Browse the map below to discover the wealth of creative expertise available in the Craven District.
The North Yorkshire Council Cultural Services team have created this map with an aim to improve visibility, profile, and exposure of the district's creative and cultural sector and to enable and encourage connections and collaboration. If you would like to be added to this directory please email arts.cra@northyorks.gov.uk
How to navigate
To filter categories or view a dropdown list of map entries, please click on the icon in the top left corner of the map.
Click on a map pin or list item to view more details for each creative organisation, business or individual.
You can zoom in and out of the map using the buttons in the bottom left corner or by double clicking on the map (right mouse button to zoom out, left to zoom in).
You may also like…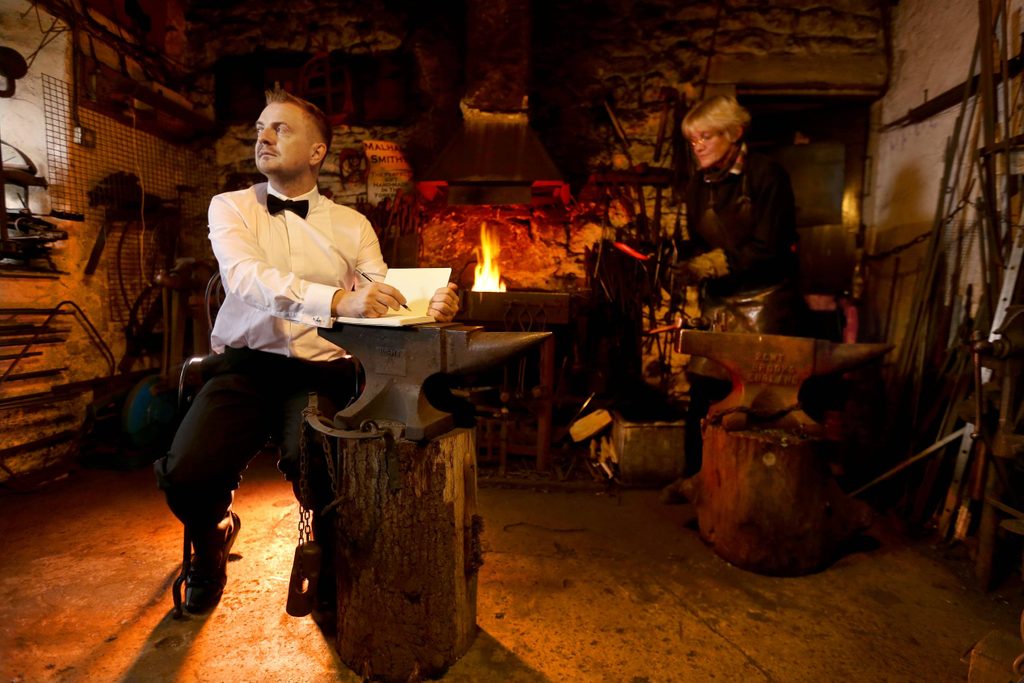 ◼ Rural Culture
Insights Podcasts
Hear about the rural delivery of cultural activities, events and performances from our partners based across the Craven district.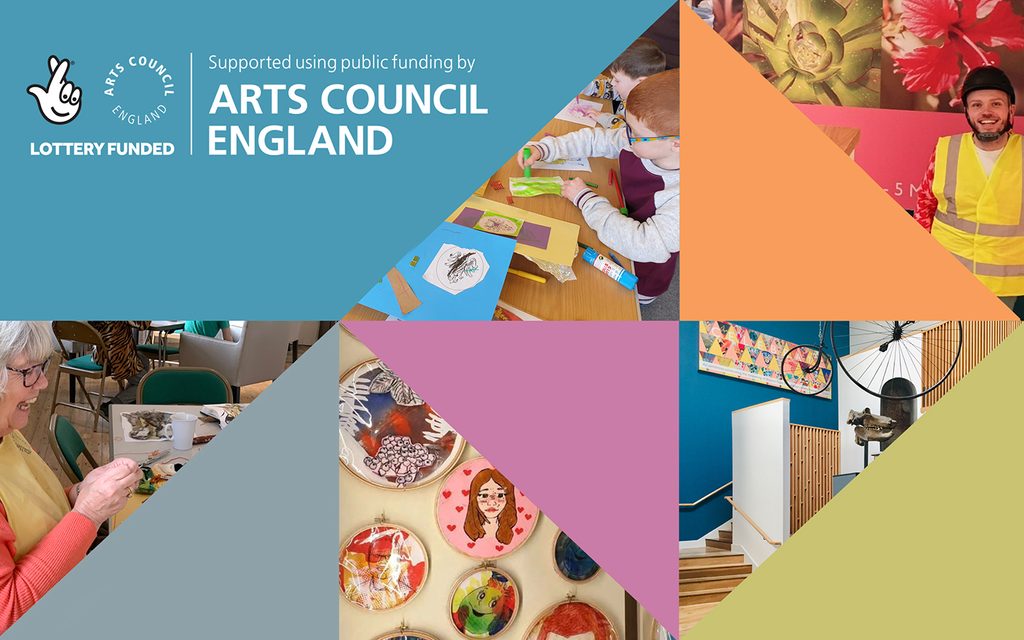 ◼ Case Study
Rural Culture Case Study
Rural Culture was a project which ran from September 2019 to March 2022, supported by Arts Council England and Craven District Council.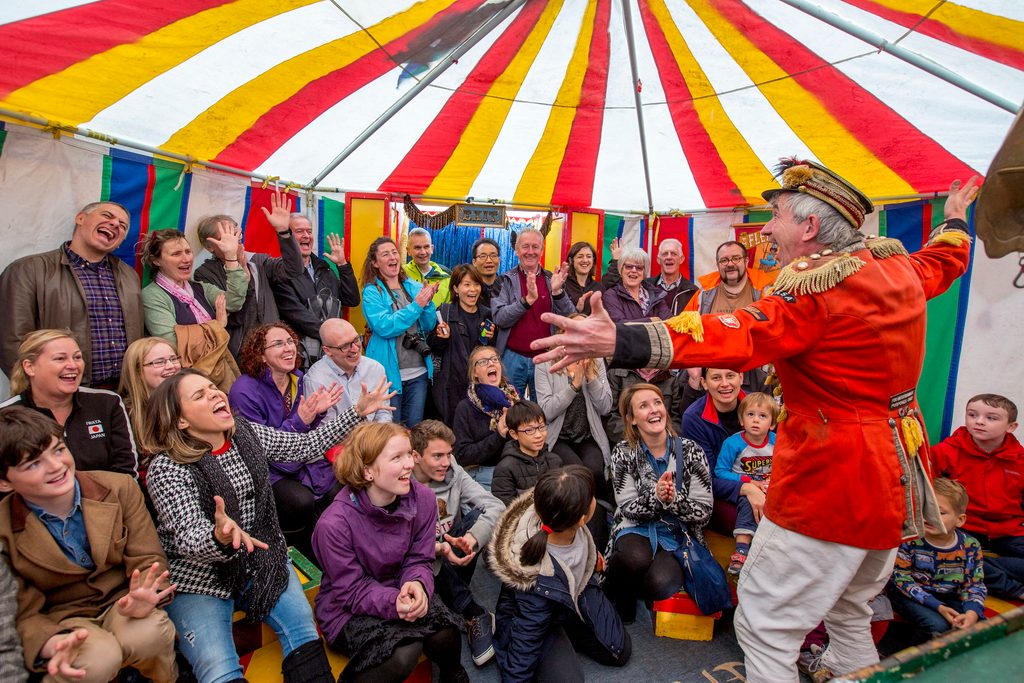 Projects & Partnerships
Skipton Town Hall is home to the Craven District Council Cultural Services team. We develop and promote creativity and culture throughout the district. Providing innovation in accessible rural culture, supporting local creative industries and encouraging community participation. We work closely with cultural partners across the region.