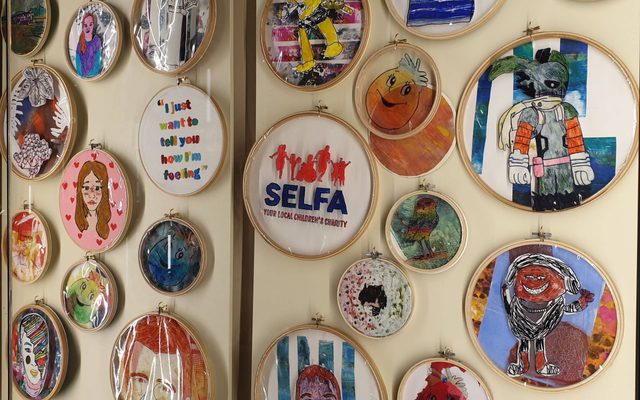 Rural Culture: Creating a Hub for Craven
Funded by the National Lottery through Arts Council England, the Rural Culture project worked throughout Craven to develop new ideas for accessible cultural activity within the district's communities.
Through working in partnership with other rural venues, community groups, creative practitioners and regional organisations, the project championed everyday creativity around the district, exploring how this might help to combat rural and social isolation in a sustainable way.
The work included experimenting with a diverse programme to connect rural communities around the district, including installations and pop-up arts events in non-traditional spaces and creating a better understanding of the principles of co-production and co-curation through training and consultation.
Arts Council National Lottery Project Grants is an open access programme for arts, museums and libraries projects, funded by the National Lottery. The fund supports thousands of individual artists, community and cultural organisations.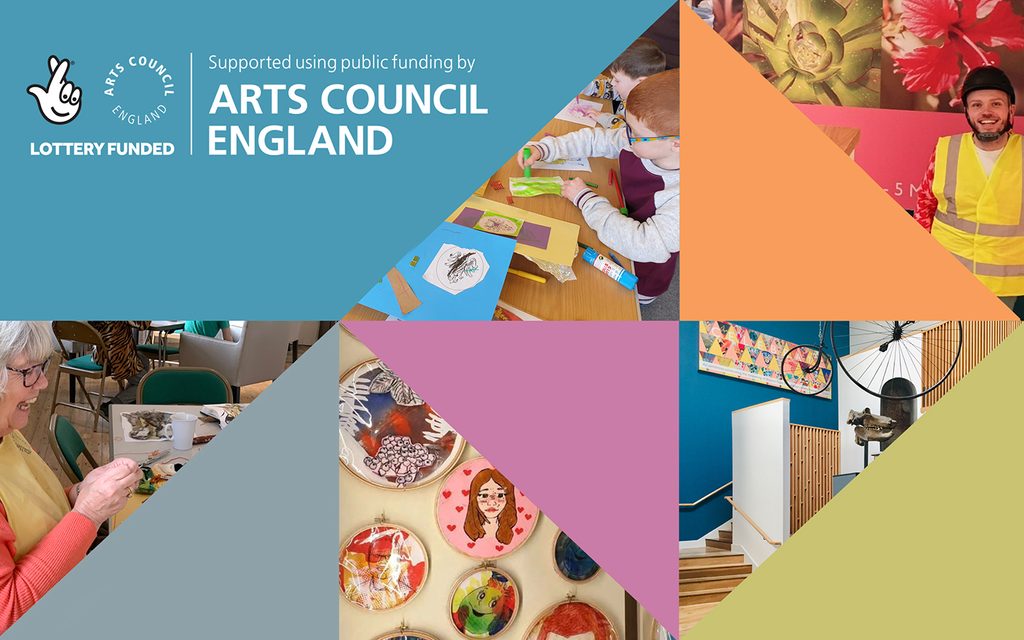 ◼ Case Study
Rural Culture Case Study
Rural Culture was a project which ran from September 2019 to March 2022, supported by Arts Council England and Craven District Council.
Insights Podcasts
Please take the time to listen to our Rural Culture Insights podcasts. Hear about the rural delivery of cultural activities, events and performances from our partners based across the Craven district.
Wellbeing Podcasts
Take some time out to listen to our Wellbeing podcasts made with our orchestra in residence Skipton Building Society Camerata as part of the Rural Culture project. Each podcast features an introduction to an element of wellbeing, a new musical composition and sounds relating to a region of North Yorkshire: