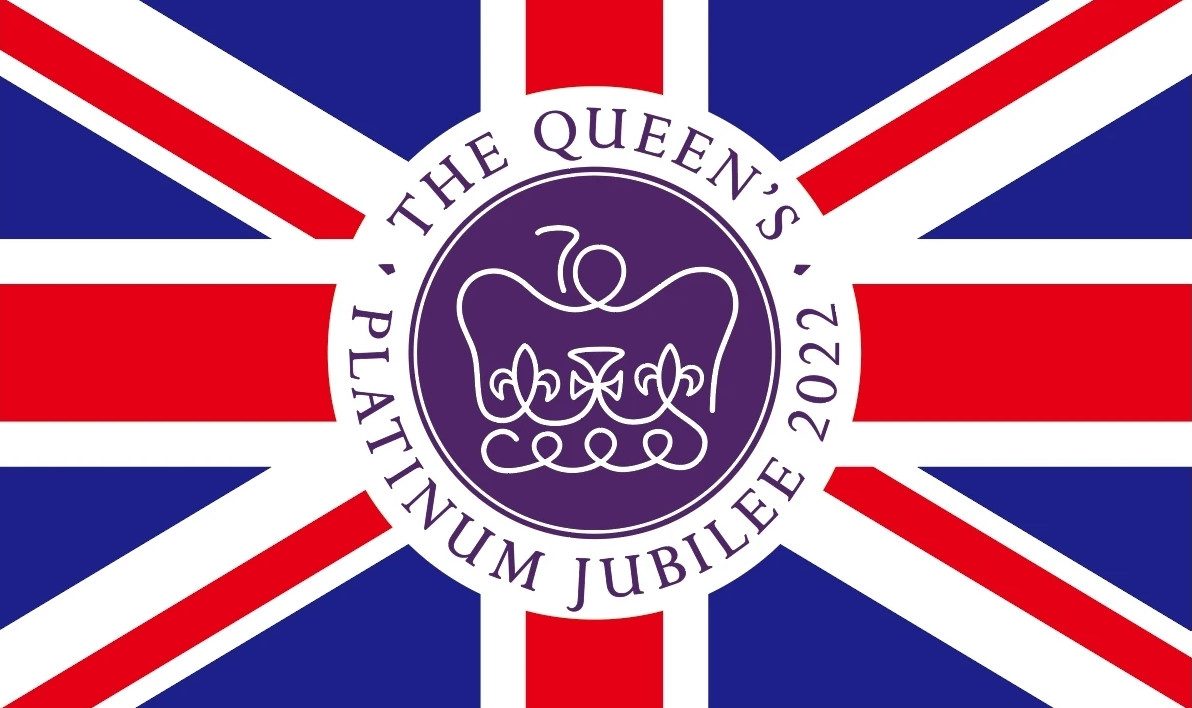 Voices of Craven Summer Jubilee Concert
Sat 4th June 2022 7:30pm
In celebration of The Queen's Platinum Jubilee Voices of Craven choir present Handel Zadok the Priest, Hallelujah Chorus Holst I Vow to Thee My Country and much more!
Directed by Duncan Lloyd with Sarah Fox & The Vine Quartet.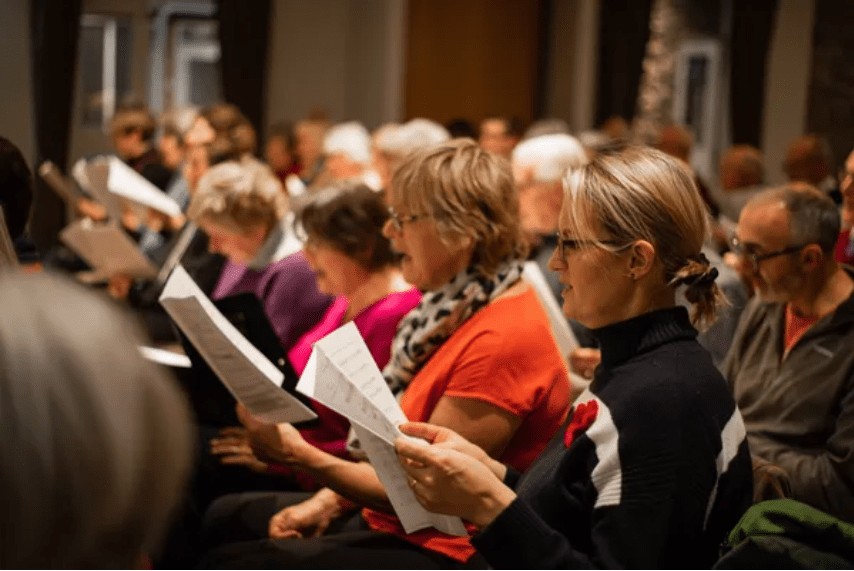 About Voices of Craven
Voices of Craven began with an ambition to bring together the local community through the power of song. We now have 60 members ranging from 14 to 80 years young in cohesive team where friendships are made.
Under the leadership of our newly appointed Musical Director Duncan Lloyd, the choir goes from strength to strength.