Visualising Elbolton Cave - a VR Experience
Tue 9th August 2022 10:00am - 4:00pm
CANCELLED – Unfortunately this event has been cancelled due to technical difficulties. We hope to proceed with the next event on Tuesday 16th August. As an alternative we are holding museum object handling all day and Remarkable Roman Tours at 11am & 2pm.
This drop-in workshop will allow attendees to visit Elbolton Cave in North Yorkshire from the confines of Craven Museum!
This workshop will include talks on the history of the cave, and the ability to view finds and objects from the cave in 3D.
The workshops will run 10-4
Important Information:
Disclaimer: This workshop will contain images of skeletal human remains.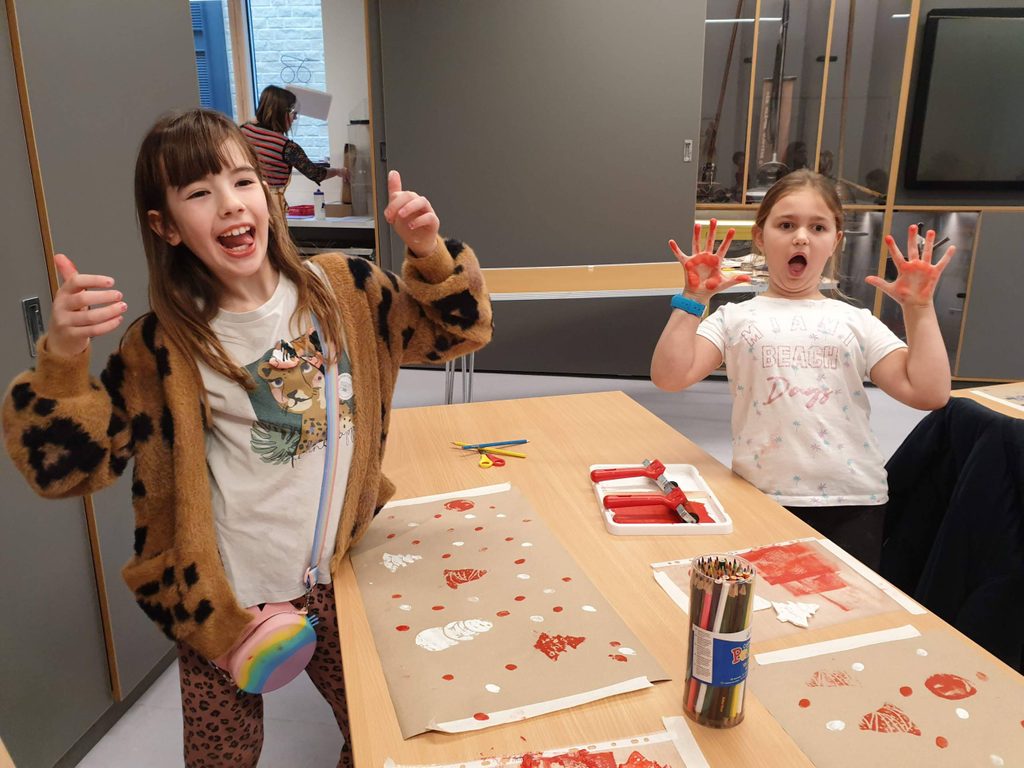 ◼ School Summer Holidays
Activities Everyday!
This summer Skipton Town Hall have family friendly events to keep you entertained every day through the school holidays, and many of them are free!
Mondays – Young people aged 10-18yrs can join Art Club and try out different art and craft techniques.
Tuesdays & Saturdays – Get up close with items from the Craven Museum collection at FREE object handling sessions.
Wednesdays – Get crafty at the ever-popular Craven Museum Make & Take FREE family craft workshops.
Thursdays – Look out for special events special event such as a silent rave, theatre shows, films and more.
Fridays – Join the Young Archaeologist Club or a 'The History of…' museum workshop.
EVERY DAY – FREE entry to Craven Museum & Gallery with fun interactive activities.