The Roebuck Collection: Dale, City & Sea
20th Century Landscapes
Sat 28th May – Sun 5th June 2022
Dale, City & Sea is a showcase of 20th century landscape work from the Roebuck Collection. The Roebuck Collection is 145 paintings, watercolours, prints, drawings and sculpture, all collected by Clement Roebuck. He left the collection as a bequest to Craven Museum & Gallery which is now its permanent home.
Visitors are invited to get creative by adding colour and detail to three large scale community landscape pieces.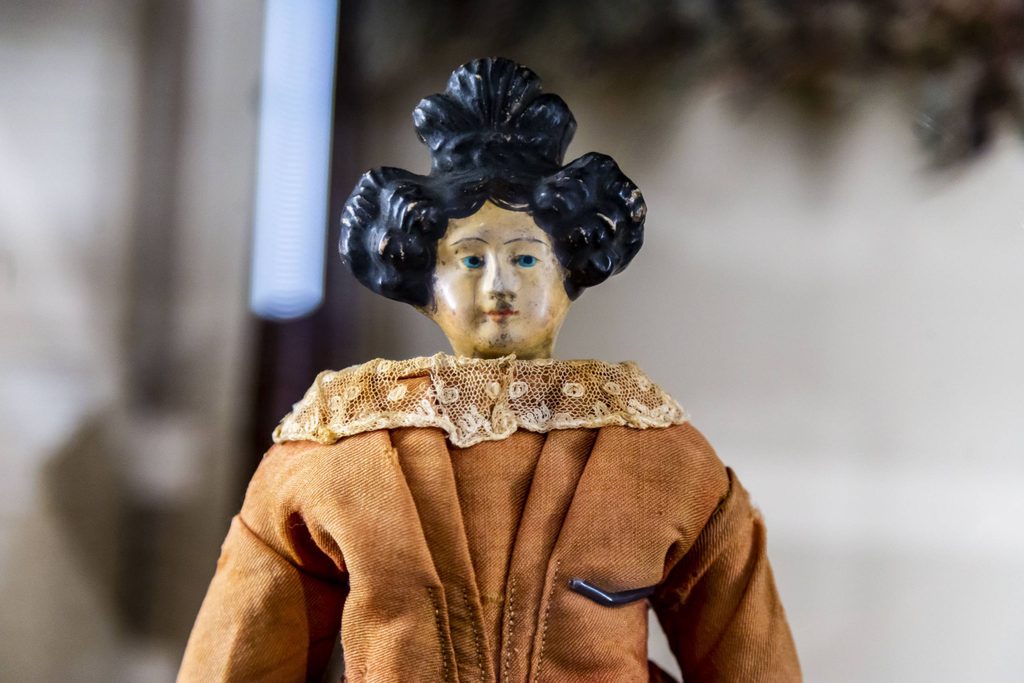 Collection Stories
from Craven Museum
We care for a treasure trove of around 60,000 objects representing millions of years of Craven history. Delve deeper into the collection and find out fascinating facts about objects from the displays and special items from the museum stores.