Skipton Music Presents: Samantha Ege
Women Composers and the Black Renaissance
Tue 28th March 2023 7:30pm
Dr Samantha Ege is an internationally recognised concert pianist, award-winning researcher, and renowned public speaker. She belongs to a new generation of practitioners who are redefining classical music and illuminating the diversity of its past, present, and future.
This concert celebrates the Black Renaissance in which composers of African descent shaped a dynamic musical era through the first half of the twentieth century. Women such as Florence Price, Margaret Bonds and Betty Jackson King played a significant role in defining the Black Renaissance sound, and here Ege brings their legacies to the fore.
Samantha Ege has recorded three critically-acclaimed albums, the latest of which, 'Black Renaissance Woman', was awarded five stars in BBC Music Magazine. For more information about the artist, see samanthaege.com. You can also listen to her talking to the BBC's Tom Service about the life and work of Florence Price at the 2021 Proms here.
For full details of the music to be performed at this concert, see skiptonmusic.org.uk.
We are also delighted that Dr Ege will be hosting an event for local primary school groups in the afternoon before her evening concert.
With kind support from Skipton Rotary 
Photo credits: Jason Dodd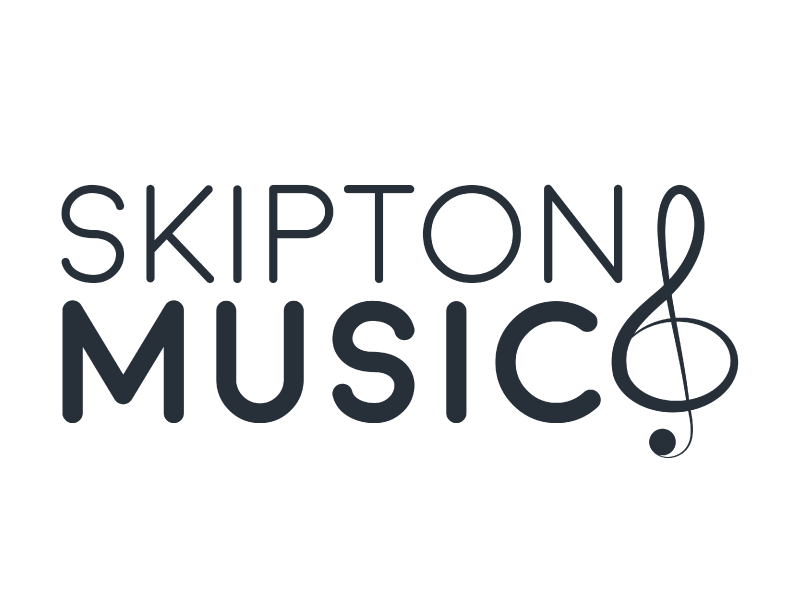 About Skipton Music
Bringing world-class music to the Yorkshire Dales since 1947, Skipton Music is a not-for-profit charity run by a small team of local volunteers. Each year between October and March they host six public concerts at Skipton Town Hall together with a free afternoon concert for local primary schools. To mark their 75th anniversary in 2022/23, they are presenting a special themed concert series entitled 'Hidden Treasures: Celebrating Women Composers Across the Ages'. To find out more about who they are and what they do, see www.skiptonmusic.org.uk. You can also follow them on Facebook, Twitter or Instagram.
Skipton Music 75th Anniversary Season Concerts