Skipton Music Presents: Palisander
Divorced, Beheaded, Died
Tue 20th February 2024 7:30pm
Described as 'Early Music's very own Spice Girls', Palisander recorder quartet bring their signature blend of movement, spoken word, percussion and singing to a programme of music inspired by the unfortunate stories of the six wives of Henry VIII.
Programme to include:
King Henry VIII The Kynge's Balade
Anne Boleyn O Death, Rock me to Sleep
Thomas Tallis If Ye Love Me
Miriam Monaghan The Tudor Rose
Please note that this concert will take place 'in the round' with the artists performing at ground-floor level.
For a full list of the music to be performed and more information about Palisander, see skiptonmusic.org.uk
With the support of a generous legacy from Dr Philip da Costa
Photo credit: Becky Mursell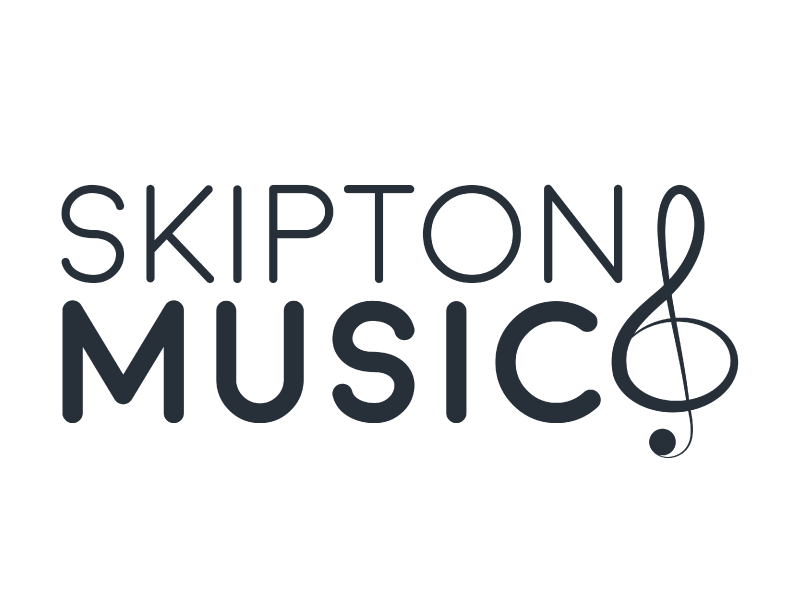 About Skipton Music
Bringing world-class music to the Yorkshire Dales since 1947, Skipton Music is a not-for-profit charity run by a small group of local volunteers. Each year between September and March they host six public concerts at Skipton Town Hall together with a free afternoon concert for local primary schools. In 2022-2023 they celebrated their 75th anniversary with a special themed concert series entitled Hidden Treasures: Celebrating Women Composers Across the Ages. To find out more about who they are and what they do, see www.skiptonmusic.org.uk. You can also follow them on Facebook, Twitter or Instagram.
Skipton Music Concert Season 76