Skipton Music Presents: Meliora Collective
More (Not So) Hidden Treasures
Tue 23rd January 2024 7:30pm
Just as Skipton Music had finalised 'Hidden Treasures', their 75th anniversary season celebrating women composers in 2022-2023, along came the Meliora Collective with a brilliant programme that would have fitted in beautifully.
No problem, they said to Steph and Meera, who launched this Manchester-based flexi ensemble in the midst of the pandemic, come to Skipton next year instead!
Programme to include:
Deborah Cheetham Nonet 'Ngarrgooroon'
Caroline Shaw Entr'acte
Valerie Coleman Red Clay & Mississippi Delta
Louise Farrenc Nonet in E-flat major
For a full list of the music to be performed and more information about the artists, see skiptonmusic.org.uk
With kind support from 8Woodview Design and The Railway, Skipton
Photo credit: Shiv Maharaj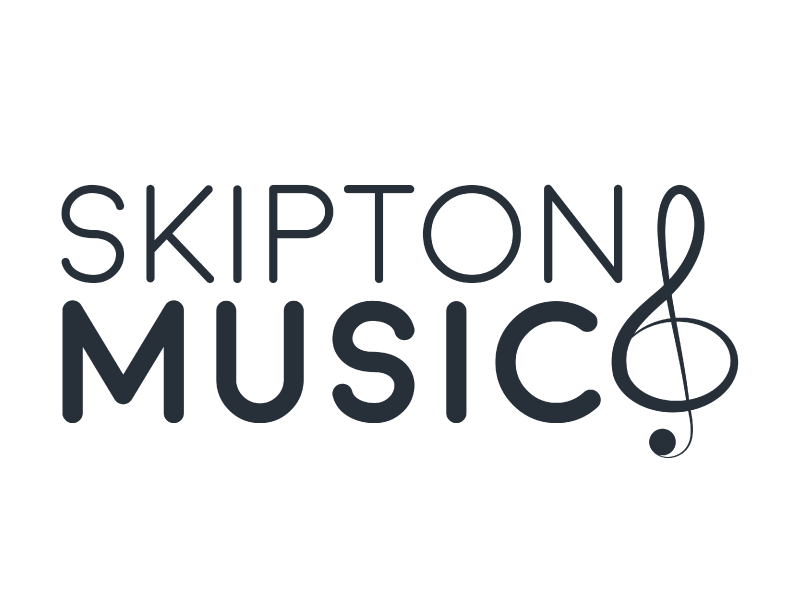 About Skipton Music
Bringing world-class music to the Yorkshire Dales since 1947, Skipton Music is a not-for-profit charity run by a small group of local volunteers. Each year between September and March they host six public concerts at Skipton Town Hall together with a free afternoon concert for local primary schools. In 2022-2023 they celebrated their 75th anniversary with a special themed concert series entitled Hidden Treasures: Celebrating Women Composers Across the Ages. To find out more about who they are and what they do, see www.skiptonmusic.org.uk. You can also follow them on Facebook, Twitter or Instagram.
Skipton Music Concert Season 76