Skipton Music Presents: Marsyas Trio
Why No Women Mozarts?
Tue 1st November 2022 7:30pm
Formed in 2009, the Marsyas Trio is the UK's leading flute, cello and piano ensemble whose programming illuminates forgotten masterpieces whilst inspiring a generation of new works through commissioning and recording projects.
Here the trio invites the audience to imagine the richness of repertoire we would hold today if the prodigiously talented sisters and wives of the likes of Mozart, Mendelssohn and Schumann had been encouraged or even permitted to have careers equal to those of their male contemporaries.
Featured composers include Fanny Mendelssohn-Hensel, Louise Farrenc and Amy Beach – for full programme details see skiptonmusic.org.uk
For more information about the artists, see marsyastrio.com
With kind support from Howcrofts' Funeral Services & The Railway, Skipton
Photo credits: Polyphony Arts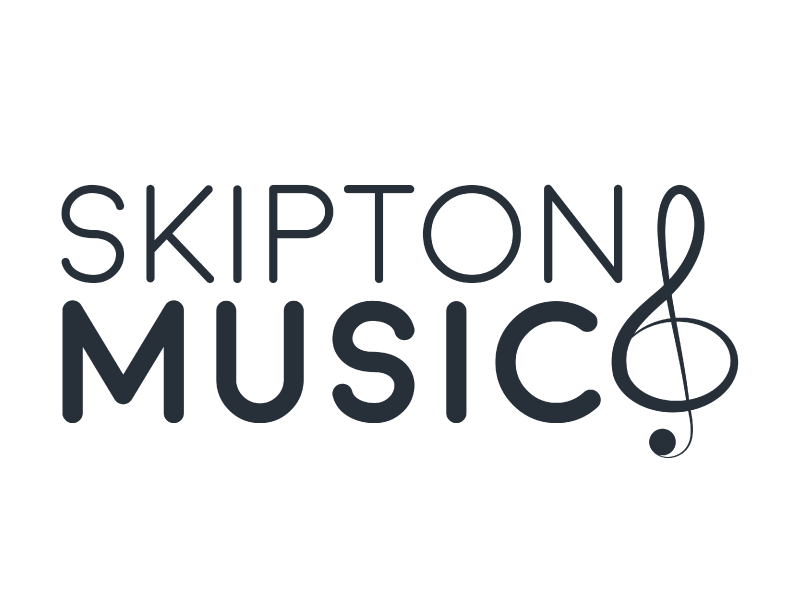 About Skipton Music
Bringing world-class music to the Yorkshire Dales since 1947, Skipton Music is a not-for-profit charity run by a small team of local volunteers. Each year between October and March they host six public concerts at Skipton Town Hall together with a free afternoon concert for local primary schools. To mark their 75th anniversary in 2022/23, they are presenting a special themed concert series entitled 'Hidden Treasures: Celebrating Women Composers Across the Ages'. To find out more about who they are and what they do, see www.skiptonmusic.org.uk. You can also follow them on Facebook, Twitter or Instagram.
Skipton Music 75th Anniversary Season Concerts