Skipton Music Presents: Bloomsbury Quartet
ReCentred: Elizabeth Maconchy
Tue 21st February 2023 7:30pm
As a former Wigmore Hall/Open Academy Fellowship Ensemble, the Bloomsbury Quartet is passionate about engaging audiences with thought-provoking programmes…
Here the group presents a unique 'concert experience' that combines performance 'in the round' with a multimedia exhibition on the life and works of one of the finest composers the British Isles have ever produced: Dame Elizabeth Violet Maconchy LeFanu (1907-1994).
Bookended by an early and late string quartet, the concert also features music by Maconchy's teacher Ralph Vaughan Williams, daughter Nicola LeFanu and Leoš Janáček, a key influence during the composer's later studies in Prague.
For full details of the music to be performed at this concert see skiptonmusic.org.uk
For more information about the artists and their programme see bloomsburyquartet.com
With kind support from Craven District Council
Photo credits: Christian Maier Smith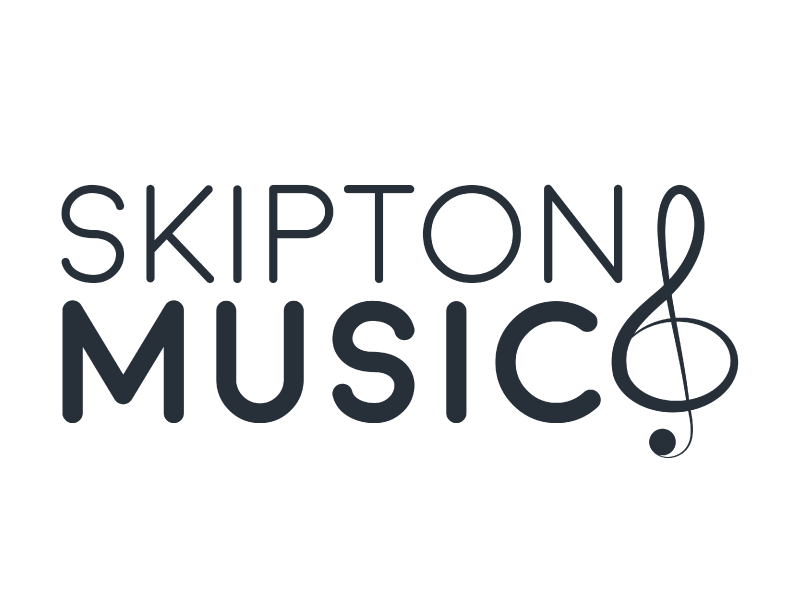 About Skipton Music
Bringing world-class music to the Yorkshire Dales since 1947, Skipton Music is a not-for-profit charity run by a small team of local volunteers. Each year between October and March they host six public concerts at Skipton Town Hall together with a free afternoon concert for local primary schools. To mark their 75th anniversary in 2022/23, they are presenting a special themed concert series entitled 'Hidden Treasures: Celebrating Women Composers Across the Ages'. To find out more about who they are and what they do, see www.skiptonmusic.org.uk. You can also follow them on Facebook, Twitter or Instagram.
Skipton Music 75th Anniversary Season Concerts