Skipton Music Annual Schools Concert
Samantha Ege, University of Oxford
Tue 28th March 2023 2:00pm-3:00pm
Skipton Music is delighted to announce the re-introduction of our Annual Schools Concert following a three-year hiatus due to the pandemic and the recent refurbishment of Skipton Town Hall…
This year our guest artist is award-winning researcher, internationally recognised concert pianist, and Lord Crewe Junior Research Fellow in Music at Lincoln College, University of Oxford, Dr Samantha Ege.
A former school teacher, Samantha Ege completed her PhD at the University of York and is now a world expert on Florence Price (1887-1953), the first ever African-American woman to be recognised as a composer of symphonies, and the first to have a composition played by a major orchestra in 1933.
In this afternoon concert, Dr Ege will show how music can be used to tell stories. She will focus on three composers of African descent: Betty Jackson King, Margaret Bonds and Robert Nathaniel Dett. Through performance and conversation, our young audience will explore how these three composers use the power of music to inspire our imaginations.
The event is aimed at pupils in Years 5 & 6 at primary schools in the Skipton/Craven/North and West Yorkshire areas. We will be contacting local schools directly with an invitation but if you are a teacher who would like to attend with a group of pupils, we'd love to hear from you, so please feel free to get in touch at skiptonmusic@gmail.com. Attendance is free of charge but you must register with us first.
Pupils are also very welcome to come along to our evening performance by Samantha Ege together with their parents/guardians – tickets cost only £2 for under-19s.
If you would like to know more about Samantha Ege and hear her playing, see here. You can also watch her talking on BBC TV about the composer Florence Price at the 2021 BBC Proms here.
Photo credits: Jason Dodd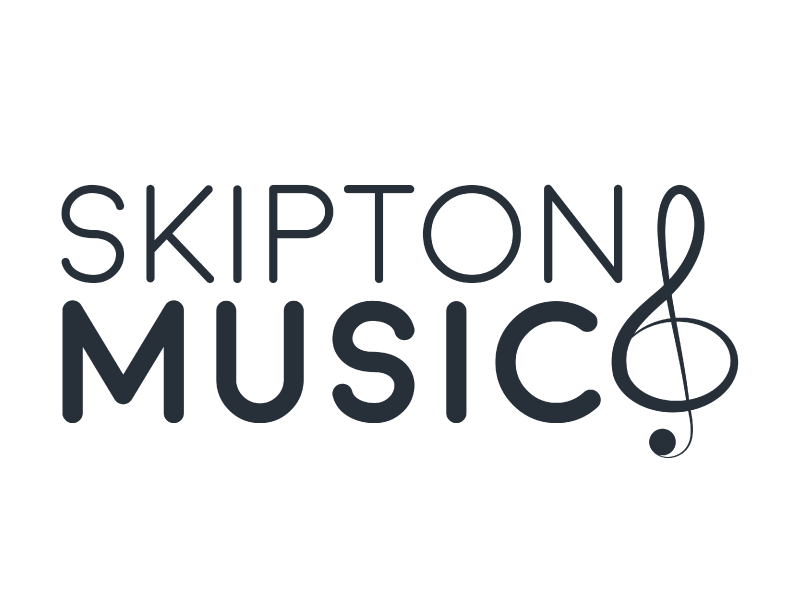 About Skipton Music
Bringing world-class music to the Yorkshire Dales since 1947, Skipton Music is a not-for-profit charity run by a small team of local volunteers. Each year between October and March they host six public concerts at Skipton Town Hall together with a free afternoon concert for local primary schools. To mark their 75th anniversary in 2022/23, they are presenting a special themed concert series entitled 'Hidden Treasures: Celebrating Women Composers Across the Ages'. To find out more about who they are and what they do, see www.skiptonmusic.org.uk. You can also follow them on Facebook, Twitter or Instagram.
Skipton Music 75th Anniversary Season Concerts