Silent Family Rave!
Forget Ibiza… forget Glastonbury… Skipton Town Hall is where it's at in Summer '22!
Join us for a Silent Family Rave in the concert hall. Put on your favourite summer party outfit and dance the afternoon away with your friends and family. Grab some headphones and choose from different tunes. We will provide glitter and face paints to glow up your look!
There are 2 sessions throughout the day –
10:00am – 11:30am
2:00pm – 3:30pm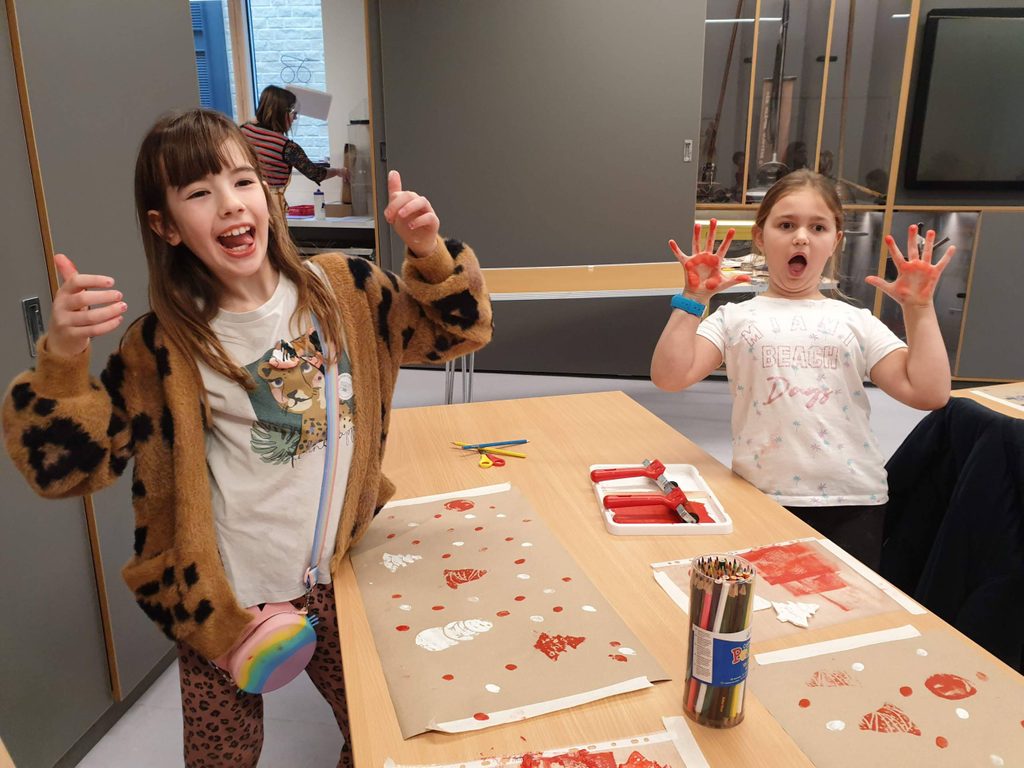 ◼ School Summer Holidays
Activities Everyday!
This summer Skipton Town Hall have family friendly events to keep you entertained every day through the school holidays, and many of them are free!
Mondays – Young people aged 10-18yrs can join Art Club and try out different art and craft techniques.
Tuesdays & Saturdays – Get up close with items from the Craven Museum collection at FREE object handling sessions.
Wednesdays – Get crafty at the ever-popular Craven Museum Make & Take FREE family craft workshops.
Thursdays – Look out for special events special event such as a silent rave, theatre shows, films and more.
Fridays – Join the Young Archaeologist Club or a 'The History of…' museum workshop.
EVERY DAY – FREE entry to Craven Museum & Gallery with fun interactive activities.