School of Rock (PG) + Air Guitar Workshop
Thu 1st September 2022 1:00pm
Prepare for the start of term by rocking out with your air guitar then watching the 2003 classic comedy School of Rock!
Overly enthusiastic guitarist Dewey Finn (Jack Black) gets thrown out of his bar band and finds himself in desperate need of work. Posing as a substitute music teacher at an elite private elementary school, he exposes his students to the hard rock gods he idolizes and emulates – much to the consternation of the uptight principal (Joan Cusack). As he gets his privileged and precocious charges in touch with their inner rock 'n' roll animals, he imagines redemption at a local Battle of the Bands.
Enjoy refreshments from the Hub Bar including Northern Bloc Ice Cream, Yorkshire Popcorn & Yorkshire Crisps.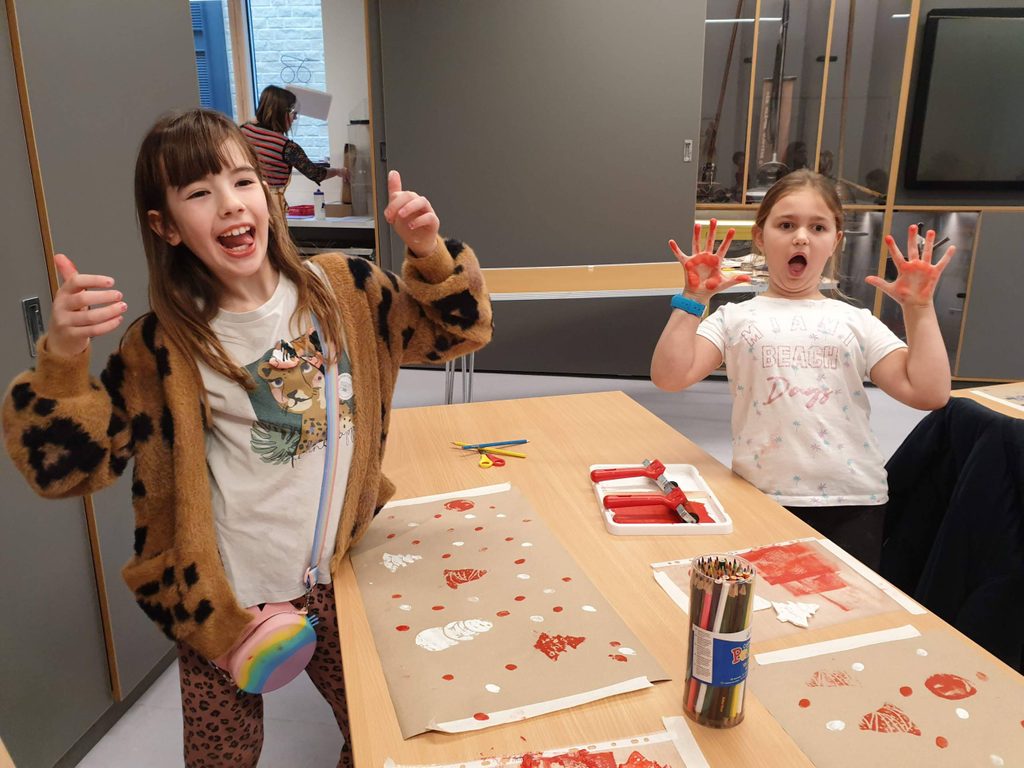 ◼ School Summer Holidays
Activities Everyday!
This summer Skipton Town Hall have family friendly events to keep you entertained every day through the school holidays, and many of them are free!
Mondays – Young people aged 10-18yrs can join Art Club and try out different art and craft techniques.
Tuesdays & Saturdays – Get up close with items from the Craven Museum collection at FREE object handling sessions.
Wednesdays – Get crafty at the ever-popular Craven Museum Make & Take FREE family craft workshops.
Thursdays – Look out for special events special event such as a silent rave, theatre shows, films and more.
Fridays – Join the Young Archaeologist Club or a 'The History of…' museum workshop.
EVERY DAY – FREE entry to Craven Museum & Gallery with fun interactive activities.