Recall: Immersive Theatre + 80's Disco
by Falling Stars Theatre
Sophie has organised a surprise party for her parents and you are invited!
Recall is an 80's disco celebrating life and love-but beware hidden amongst those nostalgic tunes lurk memories…some intentionally hidden for decades.
Local theatre company, Falling Stars Theatre, known for their immersive style of performance, bring this theatrical experience to Skipton Town Hall after success at the Manchester Fringe.
Sophie has organised a surprise anniversary party for her parents in the same bar that they met. The family and friends are in on the surprise and stay quietly in the dark when the couple arrive. Surprise! The 80's disco themed party flashes back and forward in time from 1989 to the present exploring different character's memories of what happened that night when Alex met Nick. Each flashback gives clues that unleash a terrible secret, a mystery unravelling, a night some would rather forget. If Alex and Nick are to continue their relationship they need to tackle the demons from the past.
Recall will entertain you on many levels whether you are a silent onlooker, a disco diva or a member of the family but be assured you will be immersed!
After the performance the 80's disco will continue!
The bar will be open all evening – last orders 11pm.
Important Information:
This performance contains references to sexual assault.
Suitable for age 13+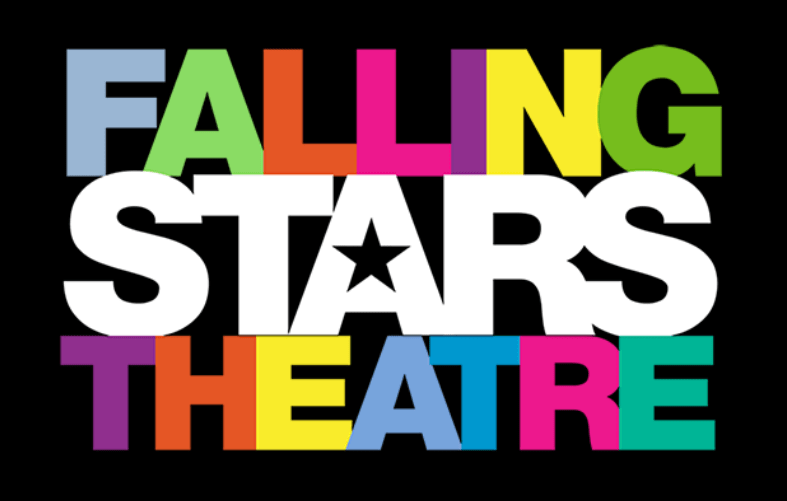 Falling Stars Theatre are known for their immersive style of performance, involving the audience at the heart of the action and making them feel as if they are experiencing life with the characters.
As well as touring locally they have performed at both the Edinburgh and Manchester Fringe festivals.
'Falling Stars Theatre's Recall is fringe theatre as it should be, a perfect balance of playfulness and pathos that never veers into pretentiousness.'
The Reviewers Hub, Greater Manchester Fringe.