Dan Nightingale's Special
Presented by Dan Nightingale Ents
Dan has spent the last two years changing the comedy industry from the inside out, paving new career paths for himself and many others; whilst being one half of the smash-hit podcast Have A Word.
Following on from the triple-extended 2022 tour Smasher; 2023 will see him hit the road again to show even more people what 18,000 monthly patreons, 55,000 YouTube subscribers and one million monthly download & viewers already know – that Dan Nightingale's Special.
"Genuinely hilarious. He has a show that other more famous comedians would be proud of." Chortle
"It is his powers of observation that make him so entertaining. Outrageously funny!" Keeping Up With NZ
"Dan Nightingale should only ever be the last act on any bill" Dominic Holland
Important Information:
Suitable for audiences 16+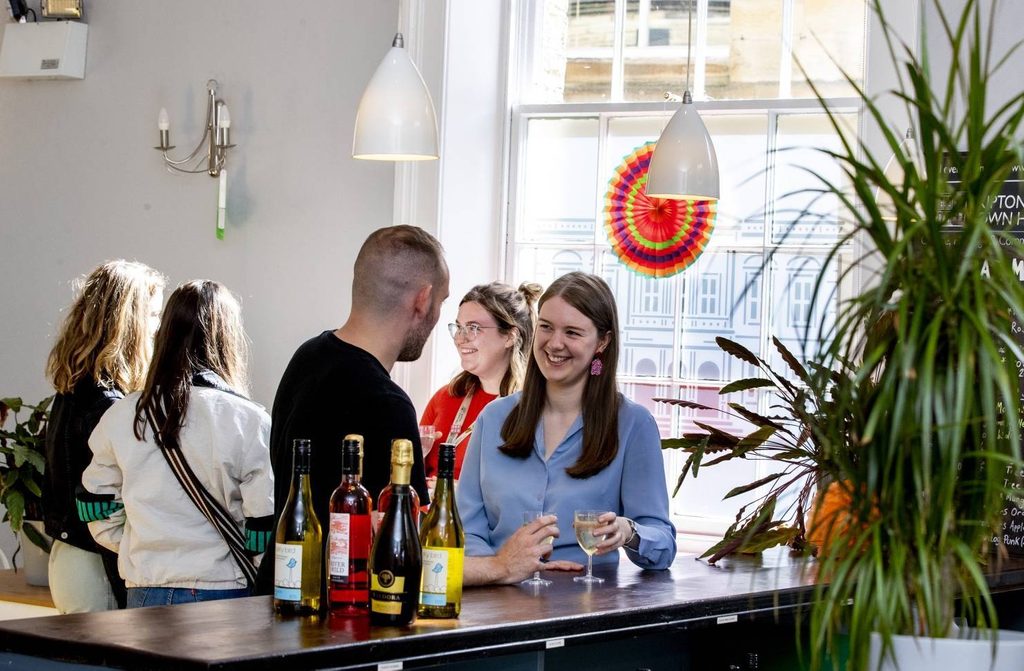 ◼ Refreshments
The Hub Bar
Our theatre bar opens one hour before most of our Events and Performances. We serve a selection of locally sourced drinks and snacks including North Brewing Beers, Mason's Gins, Northern Bloc Ice Cream, Yorkshire Crisps and Yorkshire Popcorn.