Art Club: Pesonalised Bedroom Bunting and Tassels
Mon 29th August 2022 11:00am
As we had some fabric left over from our last workshop, we've decided we will invite you to have some more fun with fabric.
This time we will show you a simple way to make personalised tasselled bunting for your bedroom, using templates, fabric and coloured felt. If bunting isn't your thing, then can choose to make a wall hanging instead. We will have plenty of ideas and inspiration to get you started.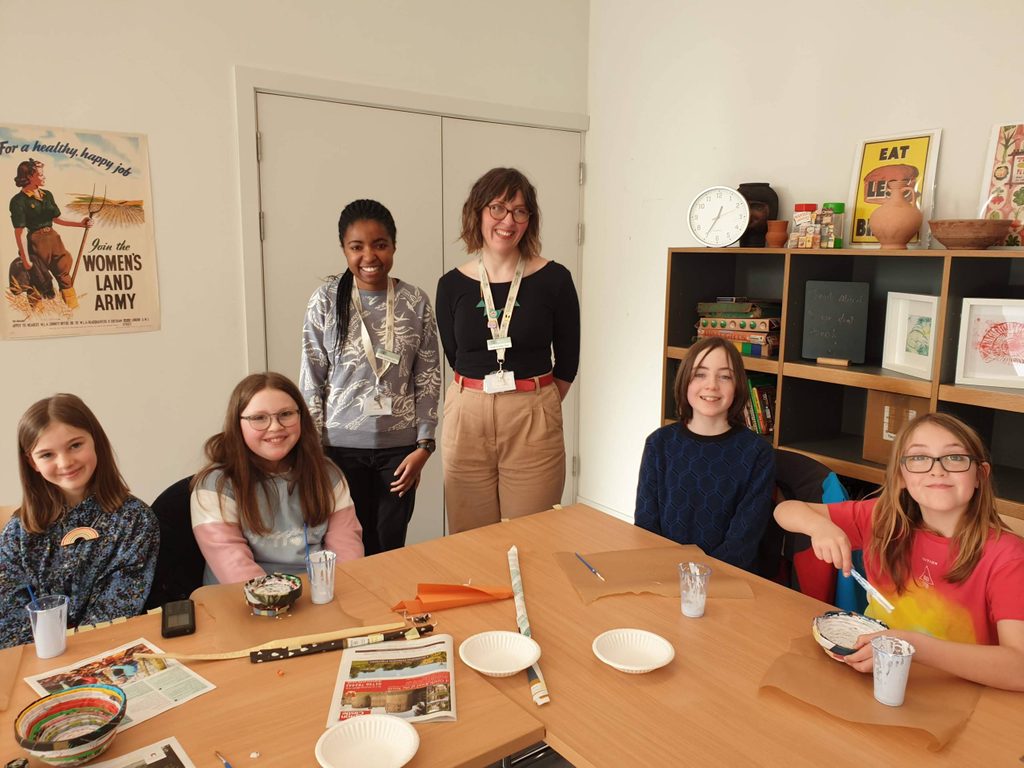 ◼ Workshops
Art Club
For young people aged 10-18yrs
Art club is your chance to try out new art and craft techniques and make new friends! Our super creative staff with guide you step by step to make some fab items to take home. The sessions are 90mins long and groups are a maximum size of 15 people.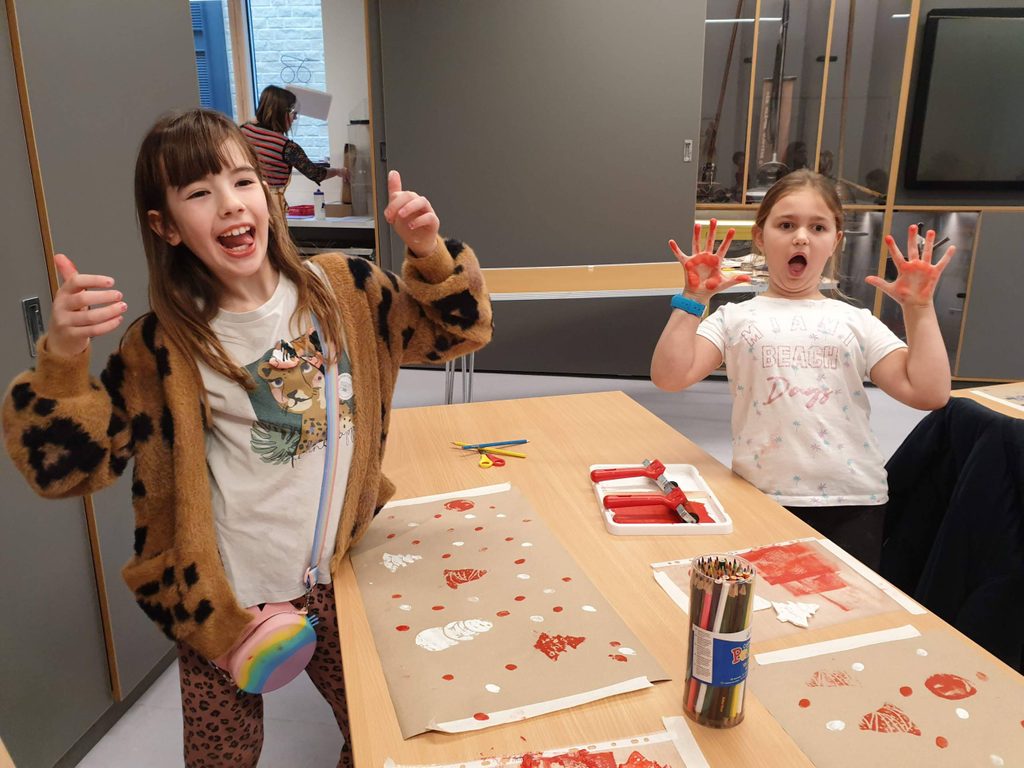 ◼ School Summer Holidays
Activities Everyday!
This summer Skipton Town Hall have family friendly events to keep you entertained every day through the school holidays, and many of them are free!
Mondays – Young people aged 10-18yrs can join Art Club and try out different art and craft techniques.
Tuesdays & Saturdays – Get up close with items from the Craven Museum collection at FREE object handling sessions.
Wednesdays – Get crafty at the ever-popular Craven Museum Make & Take FREE family craft workshops.
Thursdays – Look out for special events special event such as a silent rave, theatre shows, films and more.
Fridays – Join the Young Archaeologist Club or a 'The History of…' museum workshop.
EVERY DAY – FREE entry to Craven Museum & Gallery with fun interactive activities.