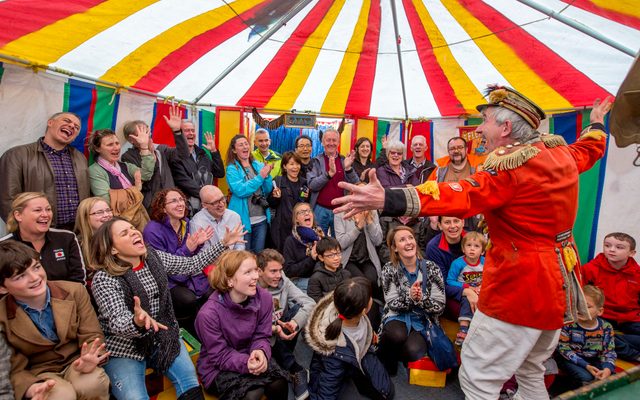 Skipton International Puppet Festival
Welcome to one of England's largest celebrations of puppet theatre, the fabulous Skipton International Puppet Festival!
Skipton has had a puppet festival since 1997, growing from a handful of performances to a major event in the Yorkshire region's calendar, becoming a magnet for puppet enthusiasts.
The biennial celebration showcases puppetry from all over the UK and beyond. With a packed programme of free and ticketed performances, workshops, exhibitions and outreach projects, Skipton presents an inspirational melting pot for artists and audiences, offering exceptional puppet experiences for any age.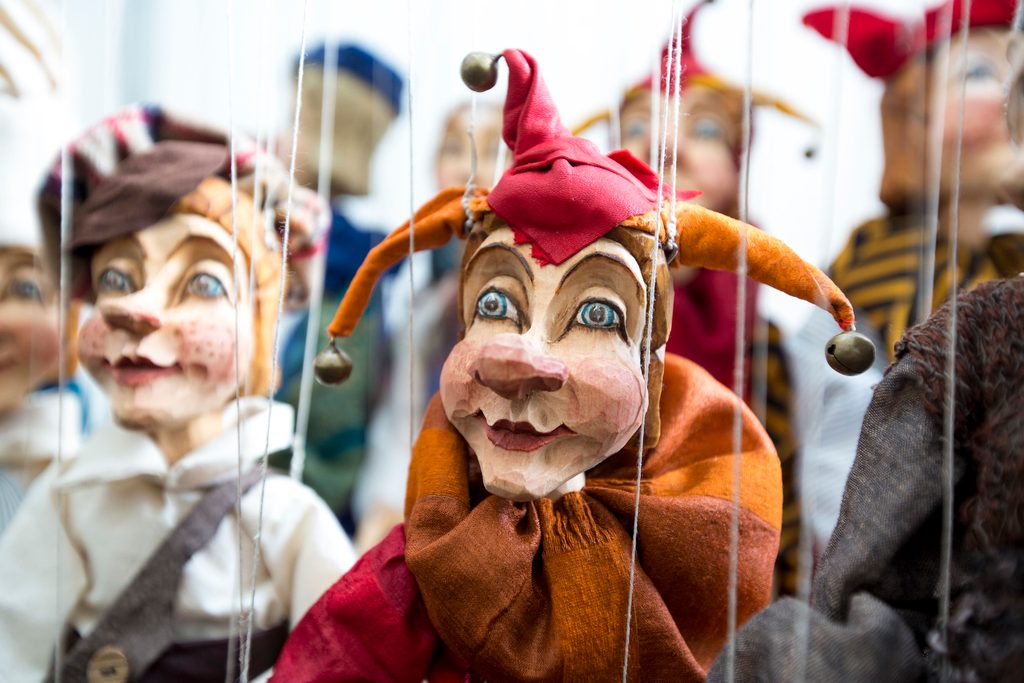 Working in Partnership
Skipton Town Hall has been working in partnership alongside the founders of the Festival, Lempen Puppet Theatre Company and the Puppet Festival board, in some capacity since the festival's inception; initially through arts development and infrastructure support for outdoor performances, through to third party hire of the Town Hall venue and in-kind support, and then on to a more in-depth relationship in which Skipton Town Hall acted as Venue Partner.
In 2021, due to Covid-19 restrictions and aftereffects, the Festival took a different shape, operating six weekends of puppet fun from June to November and incorporating more digital resources and streamed content.
For 2023 The Festival will be the first run as a full partnership with Skipton Town Hall taking the operational reins and Lempen Puppet Theatre Company with SIPF Board retaining a creative direction role; the format will incorporate the best of previous festivals, taking place in the first week of August and incorporating free outdoor performance, ticketed indoor performances, workshops, community projects and outreach work.
Visit the links below to see the archived pages from previous festivals…