Skipton Town Hall welcomes a number of work experience students every year.
In this series of posts, we will be sharing some of the fantastic work that they get up to. This time we have a piece written by Georgia, who joined us from South Craven School. If you are interested in volunteering or gaining some work-place skills with us, please get in touch.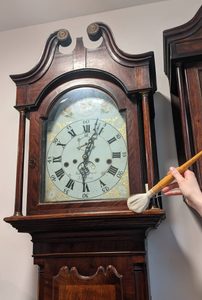 Georgia, South Craven School
April 2023
Whilst being on work experience at Craven Museum I have really enjoyed all the different tasks that have been set for me throughout the week. On my first day I looked around the museum and choose 5 different pieces from the collection that I took an interest in and researched more into them. I then chose one of these from the list which was the butterflies and moths and drew my favourite ones from the collection.
Further on in the week, I was given the opportunity to assist a school visit, handing around artifacts and helping with tasks, which I really enjoyed. I got to work with some of the volunteers at the museum to document and take pictures of many different objects from the collections. I was also able to look at how the different artifacts in the museum collection are cleaned without them being damaged and helped to clean some of the grandfather clocks on display. I was then given the task to transcribe an interview which was very interesting to listen to the stories that people had to tell about their own lives.
Overall, I have really enjoyed all that I have done this week as it has been a great experience to gain an insight on the different aspects of history that are documented throughout the museum.


You may also like…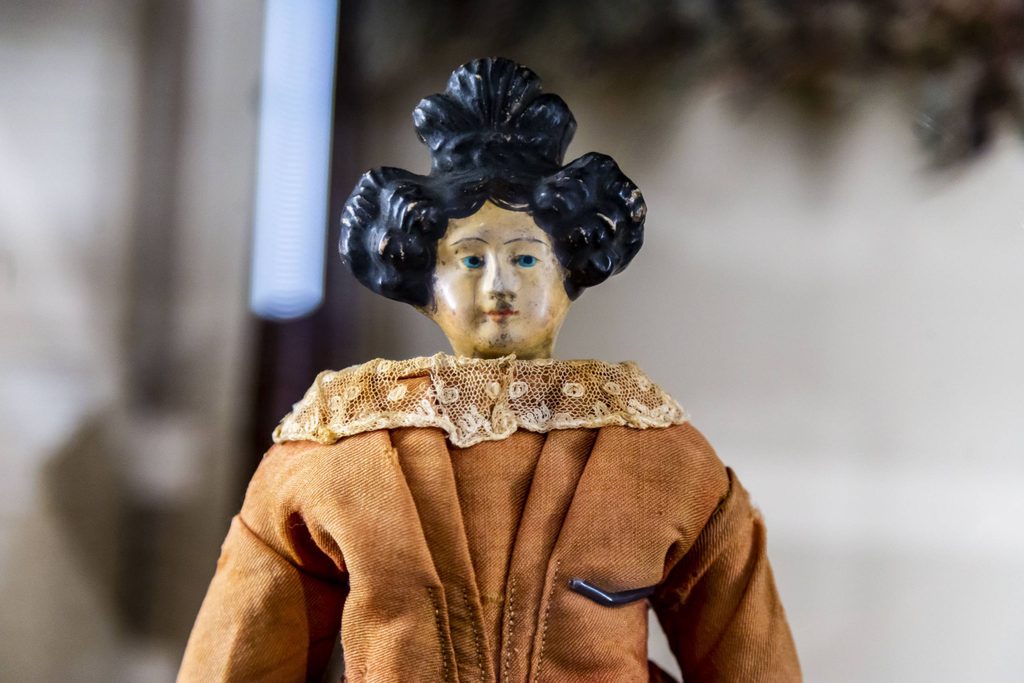 Collection Stories
from Craven Museum
We care for a treasure trove of around 60,000 objects representing millions of years of Craven history. Delve deeper into the collection and find out fascinating facts about objects from the displays and special items from the museum stores.