LGBTQIA+ FILM FEST: Hedwig and The Angry Inch
Thu 23rd June 2022 8:00pm
Join us for our LGBTQIA+ Film Festival and enjoy uplifting, thought provoking independent cinema.
Hedwig and The Angry Inch is a musical comedy which follows a gender-queer punk-rock singer from East Berlin as she tours the U.S. with her band. She tells her life story and follows the former lover/band-mate who stole her songs.
The Hub bar will be open all evening.
Important Information:
Released: 2001
Certification: 15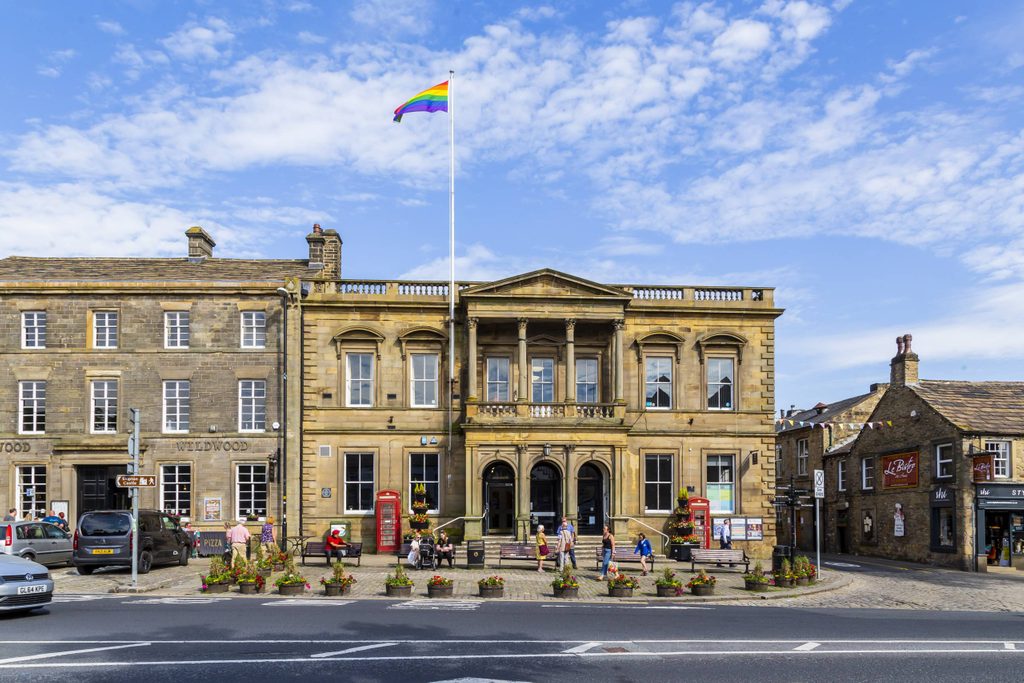 ◼ About Pride
Skipton Pride
This year Skipton will hold its first Pride event in Aireville Park on the 2nd of July, 50 years after the first ever UK Pride.
Pride is a time when millions of people across the country come together in love and friendship to support their local LGBTQIA+ communities. Events celebrate how far LGBTQIA+ rights have come, and highlight work still to be done toward true equality for this part of our community.
Throughout June, on the build-up to Skipton Pride, you can enjoy a Pride programme of events at Skipton Town Hall – including a film festival and special Pride editions of Make & Take crafts and Skipton Comedy Live. The Concert Hall will be the venue for the Pride Afterparty where you can enjoy an evening with internationally renowned drag act, Velma Celli!
Bring your friends and family along to Skipton Pride to stand up in unison for equality and diversity in your local area.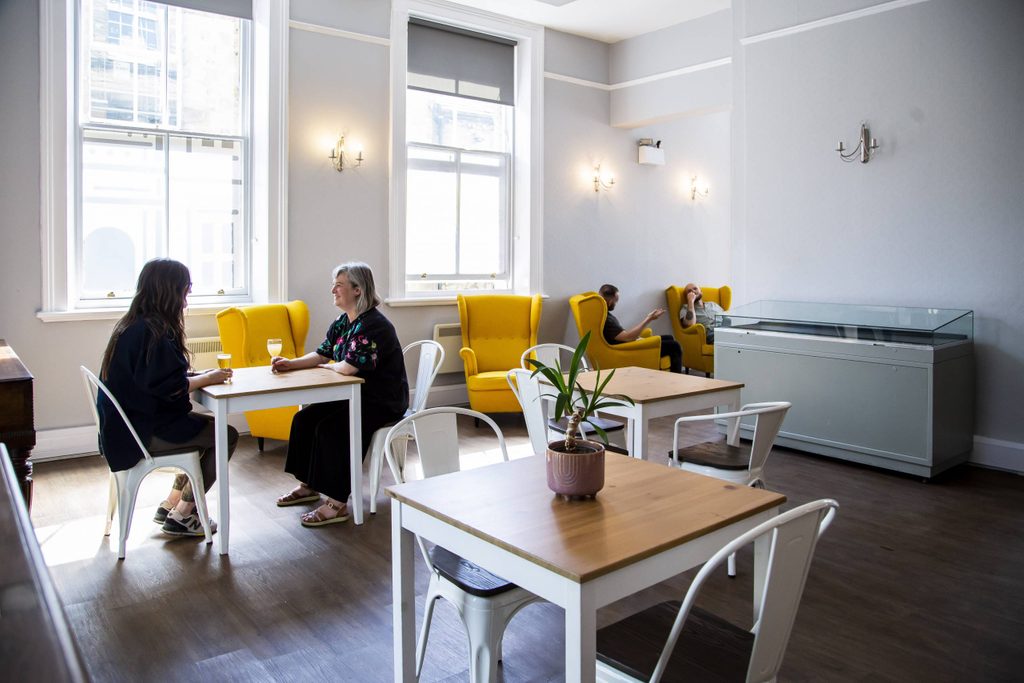 ◼ Refreshments
The Hub Bar
Our theatre bar opens one hour before most of our Events and Performances. We serve a selection of locally sourced drinks and snacks including North Brewing Beers, Mason's Gins, Northern Bloc Ice Cream, Yorkshire Crisps and Yorkshire Popcorn.