Colours of Nature – Rotary Young Photographer Competition
The photography of over 70 entrants to the Skipton Rotary International Young Photographer Competition, is now on display in a colourful new exhibition in our gallery.
Young people aged 3 to 17 from a group of schools and community organisations across Craven took part in the contest, responding to this year's exciting theme of 'Colours of Nature'.
The Rotary International Young Photographer Competition takes place in Great Britain and Ireland every year. It aims to encourage young people to experiment with photography, develop creative skills, interpretate the topic and respond to their surroundings through the medium of photography.
Alongside the young people's photography work, visitors will be able to see a selection of work by the competition judge, Juliet Klottrup. Klottrup is an award winning Artist combining photography and filmmaking, based in North Yorkshire. Her work explores themes of youth, community, rural living and the relationship we have with our landscape.
Open Monday – Saturday, 9.30am – 4.30pm
Exhibition Gallery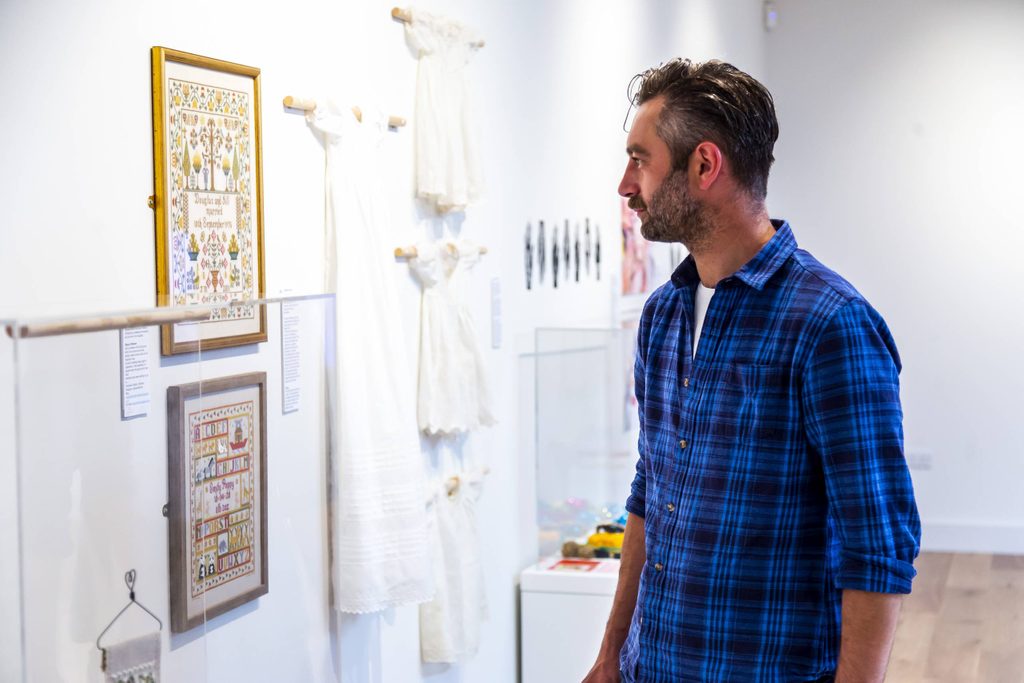 ◼ Exhibition Gallery
Our gallery shows a changing programme of exhibitions from local and national artists and crafts people. We showcase community projects and our museum collection. There are lots of opportunities to get hands on with workshops and interactive elements of our shows.
You may also like…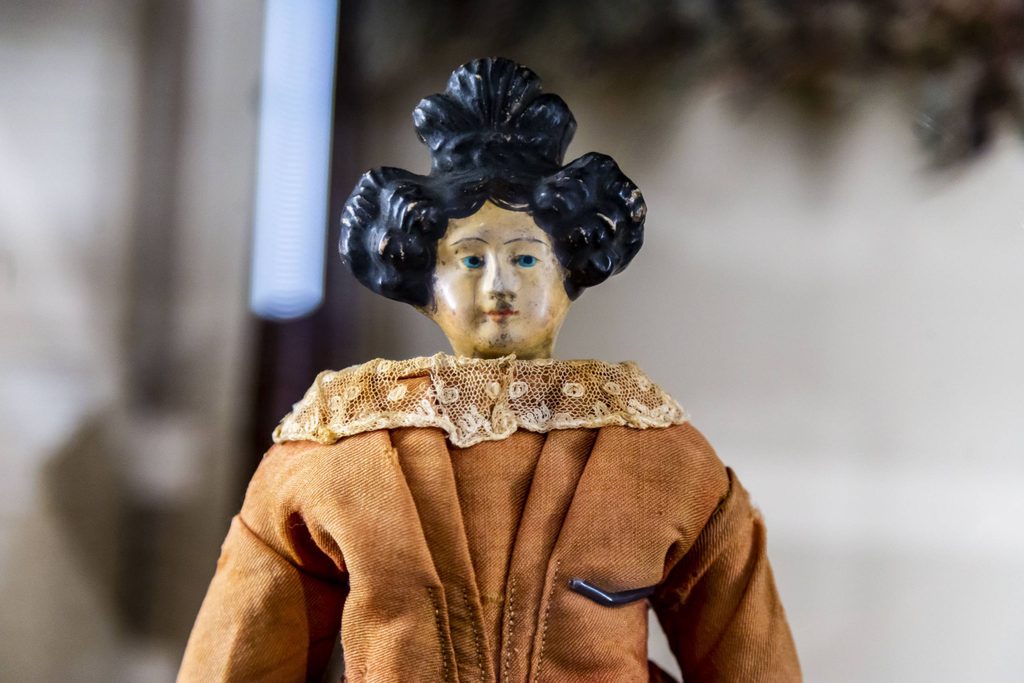 Collection Stories
from Craven Museum
We care for a treasure trove of around 60,000 objects representing millions of years of Craven history. Delve deeper into the collection and find out fascinating facts about objects from the displays and special items from the museum stores.