Art Club: Stitch from Scratch - Customising Using Free Embroidery
A Tote bag, old T Shirt, cushion cover or shirt collar can be given new life and transformed into a vibrant statement piece using free embroidery. Bring something along that you'd love to fall in love with again and we will help that happen! Showing you how to create a personalised design, set up an embroidery hoop (if needed), and teach you some simple embroidery stitches to use when embellishing your item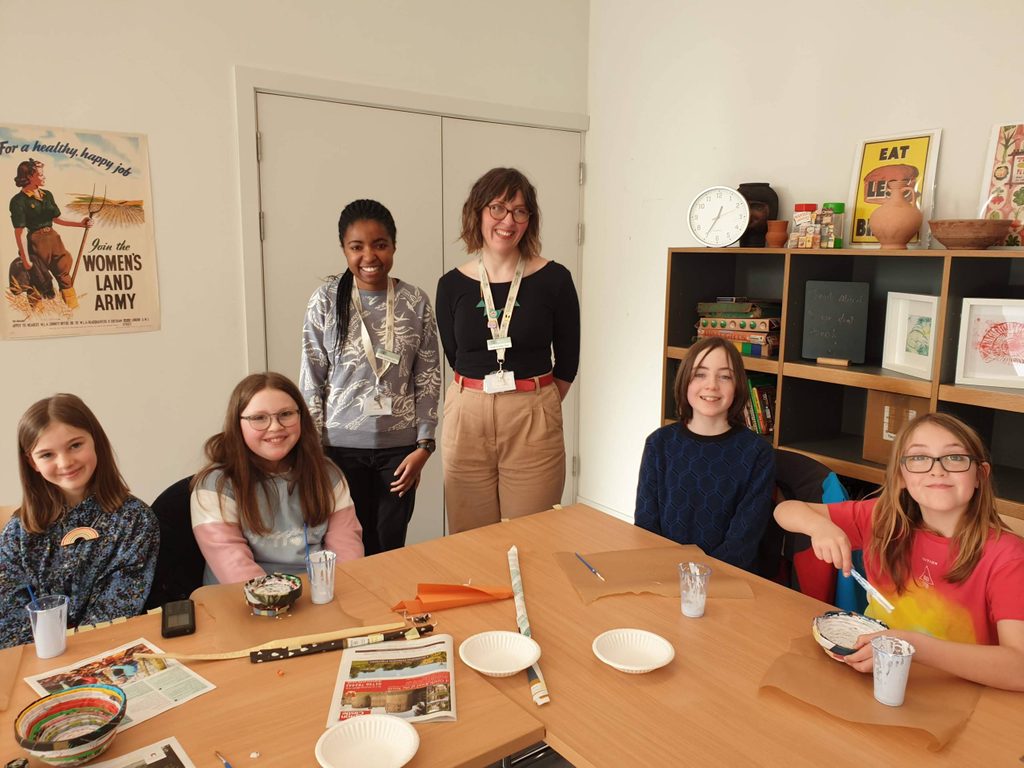 ◼ Workshops
Art Club
For young people aged 10-18yrs
Art club is your chance to try out new art and craft techniques and make new friends! Our super creative staff with guide you step by step to make some fab items to take home. The sessions are 90mins long and groups are a maximum size of 15 people.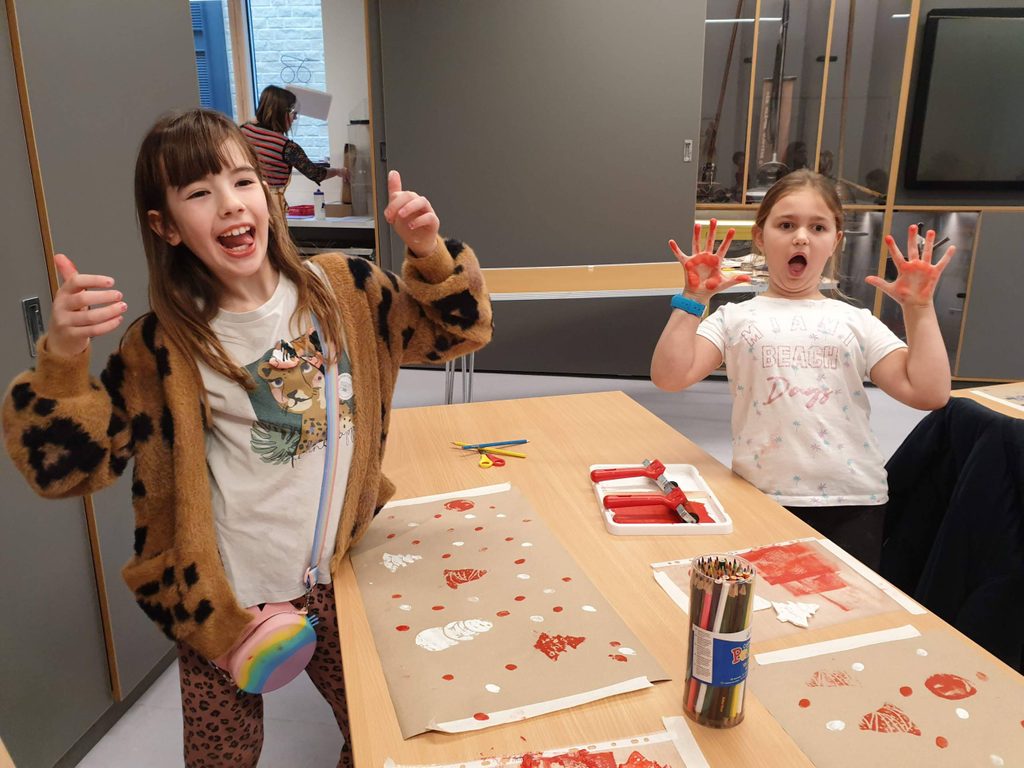 ◼ School Summer Holidays
Activities Everyday!
This summer Skipton Town Hall have family friendly events to keep you entertained every day through the school holidays, and many of them are free!
Mondays – Young people aged 10-18yrs can join Art Club and try out different art and craft techniques.
Tuesdays & Saturdays – Get up close with items from the Craven Museum collection at FREE object handling sessions.
Wednesdays – Get crafty at the ever-popular Craven Museum Make & Take FREE family craft workshops.
Thursdays – Look out for special events special event such as a silent rave, theatre shows, films and more.
Fridays – Join the Young Archaeologist Club or a 'The History of…' museum workshop.
EVERY DAY – FREE entry to Craven Museum & Gallery with fun interactive activities.